9 Things WOC Need To Know Before Using A Diffuser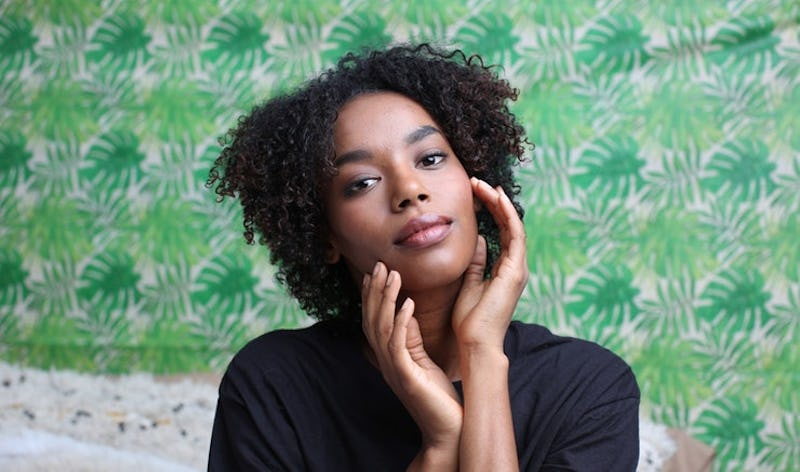 Bustle
No matter how simple stylists and beauty gurus make it look, using a diffuser, especially for the first time, can be incredibly frustrating. You envision an end result of gorgeous, bouncy curls and somehow your fro still turns into a poofy frizz ball. There are a few things WOC should know before using a diffuser if there's any chance at nailing this styling method.
For naturalistas, nothing tops the feeling of triumph that comes with having a good hair day. Your bathroom becomes a chemistry lab every time you attempt to find holy grail combinations of products and the detangling process can feel like cardio. It's basically a full-time job trying to maintain a kinky-curly mane. So any styler that makes the process bearable is worth having in your stash. One of those genius tools everyone with curly hair should own, a diffuser can help you achieve the big hair of your dreams without all of the fuss.
You still need a little know-how to do your fro justice though, even if you're equipped with the best diffuser for curly hair. Giving the low-down on all things diffusing, curl expert Mia Emilio, Senior Stylist at Devachan NYC, shares everything naturalistas need to know.