9 Tips For Writing While You Travel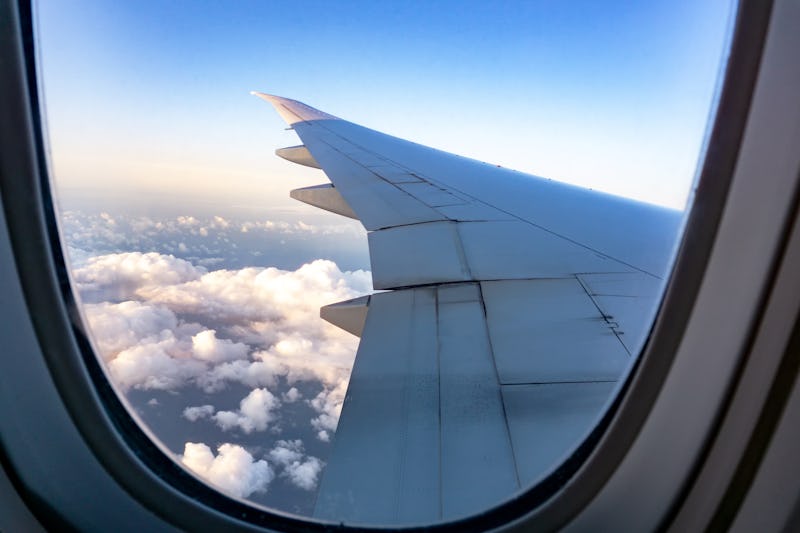 Nora Carol Photography/Moment/Getty Images
Spring is officially here, which means something even better is coming: summertime. If you're a writer, for fun or professionally, who is already planning your getaways, you better check out these tips for writing more effectively while you travel, because it's a lot harder than Jack Kerouac makes it seem.
Before I became a freelance writer, I used to work a nine-to-five job, but one of the many reasons I left said corporate gig was to have the the freedom to make my own schedule and have more control over my day-to-day-life. It was terrifying at first, figuring out exactly how I would make enough money to pay the bills, how I would secure health insurance, and if I was even any good at this kind of work. Three years later, and I can confidently say I made the right decision and I love both my life and my career, and I wouldn't trade it for the world.
One of the best parts about being a freelance writer is the ability to travel and work at the same time. I love packing my bag and my top and working from the road, but it isn't always as easy at is seems. This upcoming summer, I have more days out of state then I do in my own bed, which got me thinking: what are the best strategies for writing while traveling? Luckily, I have enough experience doing it to come up with a few.
Whether you're a freelancing professional who is working from the road, an aspiring novelist trying to finish their book on vacation, or someone writing just for fun, here are nine tips that will help you write for efficiently while you travel. Trust me when I say, you can have fun and reach your word count, too.