These Unexpected Things Could Be Aggravating Your Rosacea & They're SO Everyday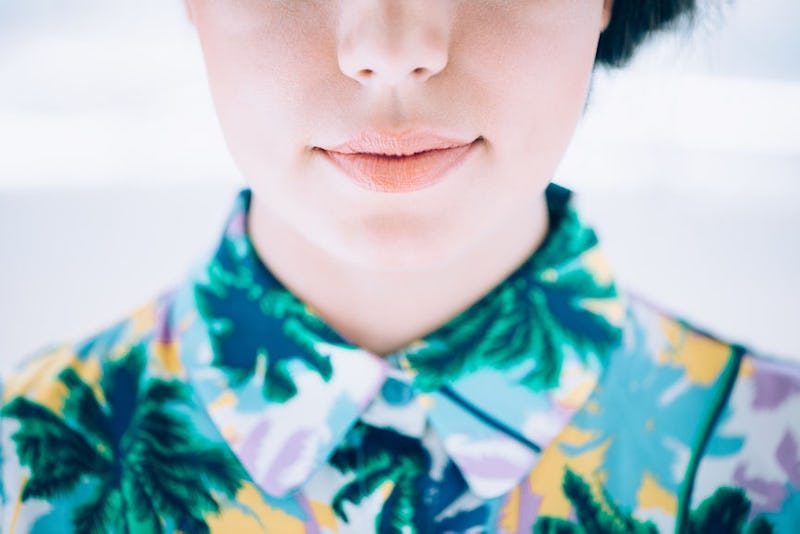 Aila Images/Stocksy
The causes of rosacea are infuriatingly elusive. The skin condition, which typically manifests as facial redness, visible blood vessels, or little red pustules, has been attributed to a whole host of causes, from abnormalities in the the blood vessels to an increase of microscopic mites on the surface of the skin. Although the exact root of the disease remains uncertain, both doctors and sufferers alike have identified numerous unexpected factors that could be triggering your rosacea.
The NHS offers an exhaustive (and exhausting) list of theories surrounding the origins of rosacea. It might be a fault in the blood vessels, as mentioned above, or increased levels of helicobacter pylori bacteria in the digestive system. Or it could be down to the increased population of demodex folliculorum, or microscopic mites, observed on the skin of rosacea sufferers (don't freak out — everyone has some).
But instead of bogging yourself down in uncertainty, a good solution might be to focus instead on the frequently identified lifestyle factors that could be triggering your flare-ups. Changes as small as air-drying your hair, limiting your coffee consumption, or slapping on some sunscreen could allow you to get your rosacea completely under control. Just keep reading for calmer skin!