9 Valentine's Day Playlist For People Who Love Being Single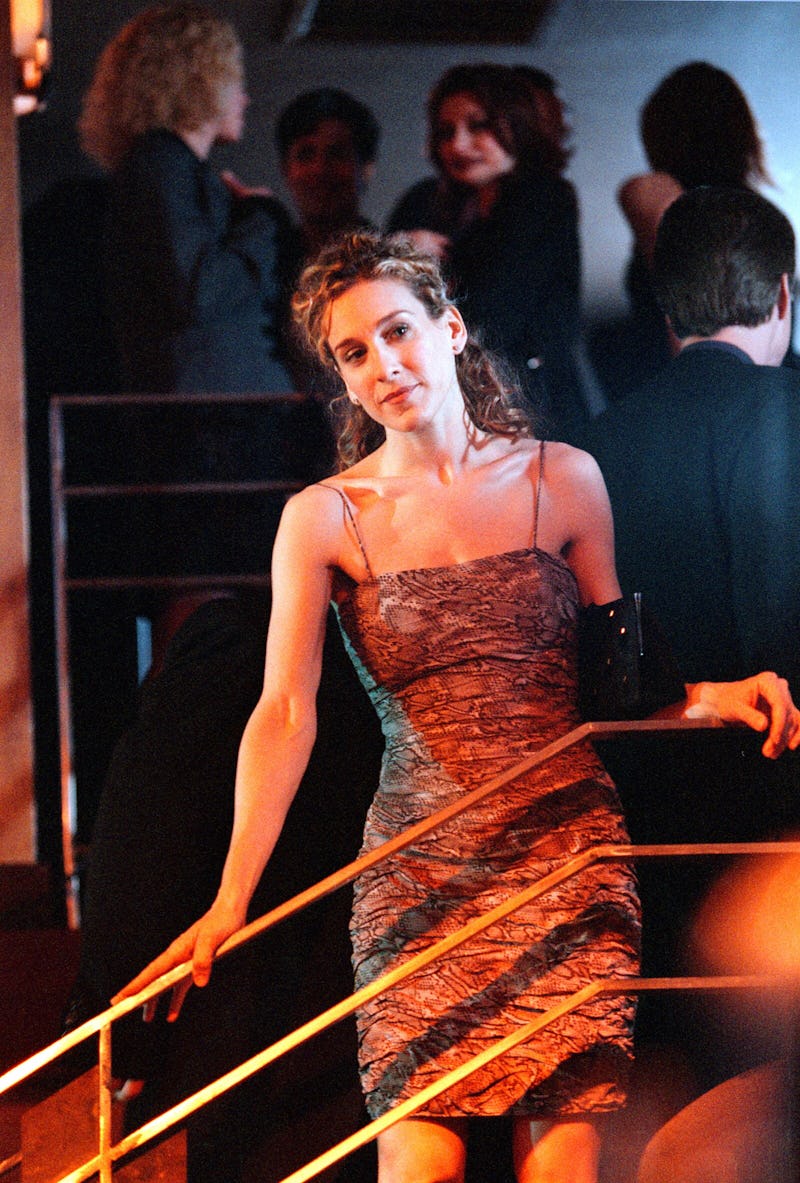 Getty Images/Getty Images Entertainment/Getty Images
To some extent, your Valentine's Day experience will differ depending on whether you're single or in a relationship. But there's no reason to say "single" like it's a bad word. Being in a good relationship with yourself is better than any other relationship status there is. So if you're celebrating the holiday of love with a little self love this year, you're going to want to check out some Valentine's Day playlists for single folks everywhere.
Because when you're spending time with yourself, the last thing you need is to surround yourself with references and circumstances that don't apply to you. Listen to cheesy love songs if you want, or, listen to empowering songs about being alone so that you can actually vibe with the music you're listening to. Because let's be real, when you're single on Vday, there are a lot of things you might not be vibing with, but what's playing in your headphones is something you can control.
Connect with your music on Valentine's Day of all days. Here I've curated a selection of playlists that should sync up with how you might be feeling on Feb. 14, but also, honestly, every day before and after, too. Happy Valentine's Day to you, love yourself and love what you listen to.