9 Ways To Beat Social Jet Lag This Holiday Season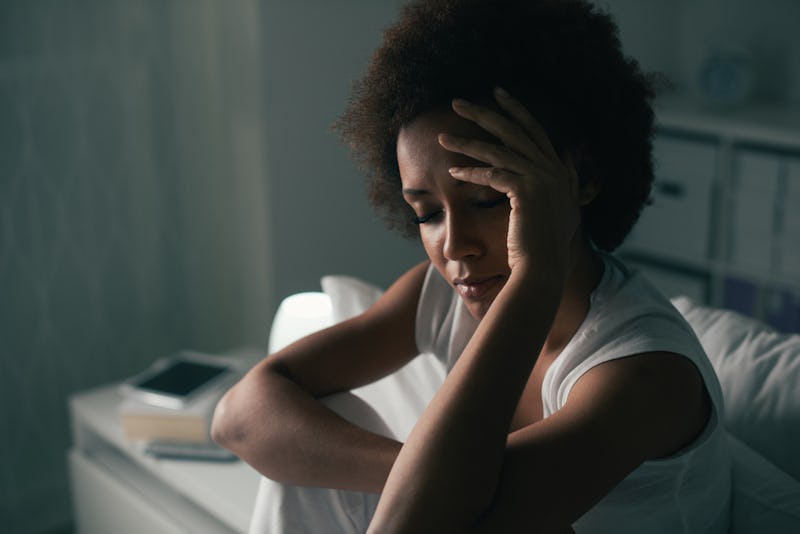 Shutterstock
The holidays are fast-approaching, which means your social calendar is probably starting to fill up. Friendsgivings, family get-togethers, work parties. It's fab to spend time with all the people you care about, but do you usually start to feel a little extra tired this time of year? Like, do you crave naps and budget for extra lattes?
That's because you're probably experiencing what's called social jet lag, which is very, very real. Social jet lag is basically when your body's internal clock doesn't match up with your daily life, according to a study published in Current Biology. The study found that people's sleep patterns change seasonally, not because of the change in sunlight, but because of changes in social schedules, such as school, work, and commuting schedules, according to the news release — much like the changes in schedules seen during the holidays as events and parties amp up.
Not only has social jet lag been found to make you more tired and cranky, but the American Academy of Sleep Medicine also found that social jet lag increases your risk of heart disease, according to a news release. Obviously you still want to enjoy all those holiday events as much as you can, so here are nine ways to help you beat social jet lag this holiday season.
This article was originally published on