9 Ways To Get Closer To Your Partner Without Rushing The Relationship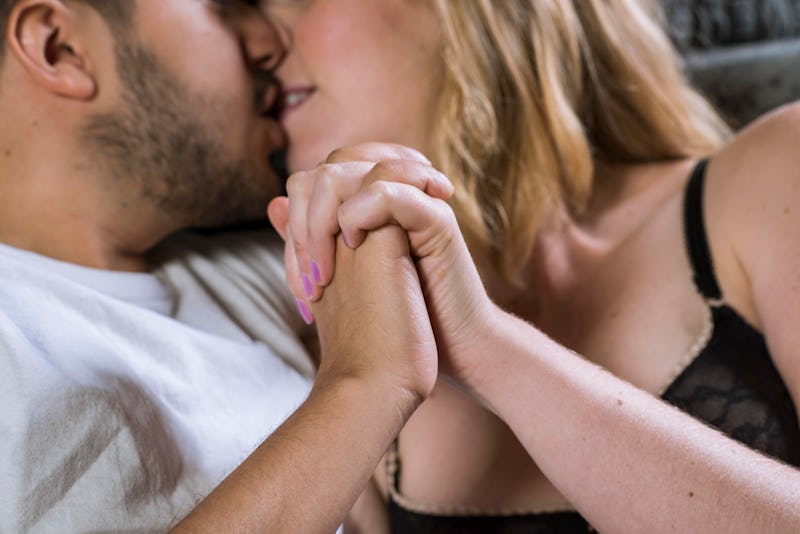 BDG Media, Inc.
If you're looking to find ways to feel closer to your partner without rushing things or not respecting their space, there are a few ways you can get that attention but still keep your cool. When finding ways to strengthen your connection with your partner, you'll want to still maintain your independence and allow him or her to have freedom, as well. If things get heavy too fast, or you seem excessively eager or pushy, it may make your partner feel suffocated, or potentially pressured. Plus, this may then backfire, too, causing your partner to become distant.
As a certified health coach, I work with clients on strengthening their relationships, especially those that involve a significant other. However, relationships can go through ups and downs, when one partner feels restrained or unsatisfied in some way, while the other is looking for more depth. When the two people are on separate pages, it can cause tension in the relationship, and it can even lead to a breakup. To avoid this fall-out or mismatched speed, but still make strides toward that next level of a relationship, you'll need to proceed with caution and subtly build those bonds without it being too obvious. Here are nine ways to connect with your significant other without causing a freak out.