These 9 Women In Wellness Are Making History Right Now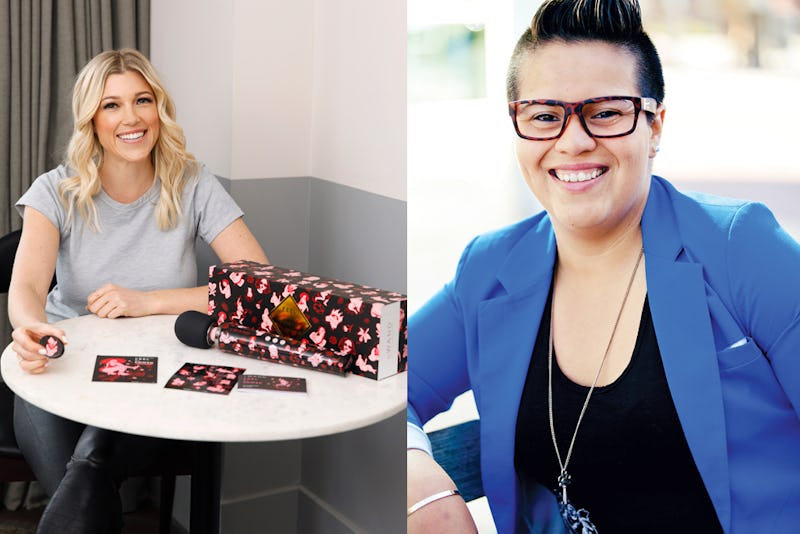 Courtesy of Heather Moore Photography/Nathalie Huerta
March is Women's History Month, which is all about celebrating the strong women and feminists who overcame adversity and made major strides throughout history — the women who made paved the way in STEM, education, art and literature, politics, and in the fight for human rights. It's also the perfect time to highlight the work of women who are killing it right now in their chosen fields, including women who are redefining the wellness industry.
The wellness industry — which encompasses beauty, fitness and nutrition, mind-body therapies, spas, workplace wellness, holistic medicine, and more — is worth an estimated 4.2 trillion (yes, trillion) dollars, according to a 2018 report from the Global Wellness Institute (GWI). Awesomely enough, unlike many other industries, Forbes recently reported that the health and wellness market is largely led by female entrepreneurs.
Despite this being a huge accomplishment, wellness also has a reputation for being inaccessible to people of color, the disability community, or folks who aren't wealthy. However, many women are thinking outside the box and creating innovative ways to tackle this problem — making sure health and wellness is for everyone, as it should be.
Here are nine women changing the game in wellness that you should know about for Women's History Month 2019.