9 Women Reveal The First Time They Felt Comfortable Saying "No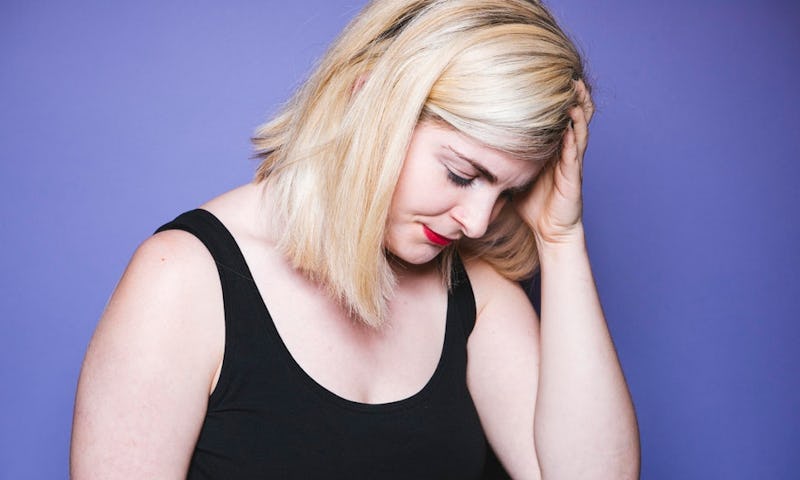 BDG Media, Inc.
When I was a little girl, my grandfather nicknamed me "Madame No". Apparently, I was such a contrarian at the time that every other word that came out my mouth was intended to decline. Ironically, after that age, I grew rather uncomfortable telling people "no". You see, I'm a true people pleaser — I am my happiest and most relaxed when those around me are content. To this day, I still feel nervous turning people away, or making excuses to get out of plans. I hate doing anything that might cause conflict, especially if my actions are the root of the problem.
Now that I'm old enough to recognize this attitude and engrained behavior, I'm doing my best to learn how to better stand up for myself. The fact of the matter is: It is physically exhausting and all together impossible to say "yes" to absolutely everything. Sometimes, self-care means knowing when it's OK to say "no", and when it's healthy for you to walk away, even when you feel a sense of obligation. Nothing, and no one, should come before your own mental wellness, because if you aren't first and foremost serving yourself, you can't expect yourself to serve others.
Below, nine women share the very first time they felt comfortable saying "no", and their stories are inspiring.