These Romantic YA Books Explore Online-Turned-Offline Relationships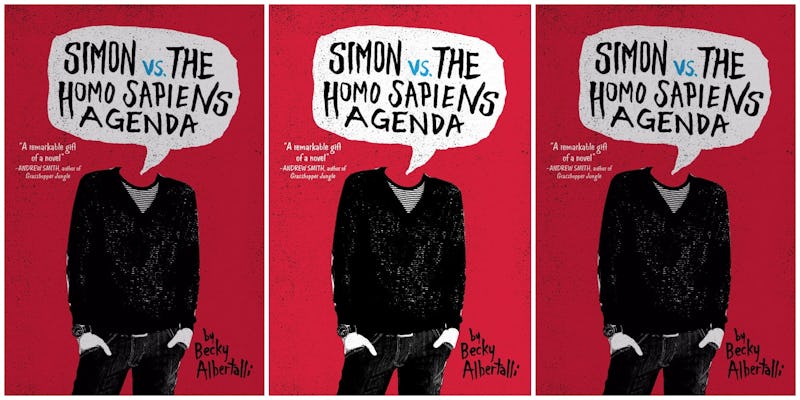 In the past ten years it has become increasingly normal to have a group of online friends, a group of IRL friends, and a group of online friends that become IRL friends. With so much of our lives lived out on the internet (a debate about which we can get into another day) we meet people from best friends to romantic partners through dating apps, forums and social media. This is perhaps especially true for teens and young adults, who have spent most of their lives connected to their laptops and phone screens, and YA authors have not shied away from telling the stories of interesting online meets offline relationships.
While some of these reads veer more into rom-com territory, still others really explore the ways that the internet has affected both the way we meet people and the way we connect and communicate with them. The books below all take a look at different aspects of internet relationships, from anonymous messengers meeting IRL and getting more than they bargained for, to friends who connect via online gaming and fandoms that allow them to meet in ways they otherwise would not have. If you're interested in the many and varied ways online relationships can change our lives, these picks definitely deserve a place on your TBR.