6 Unusual Ways To Meet People This Year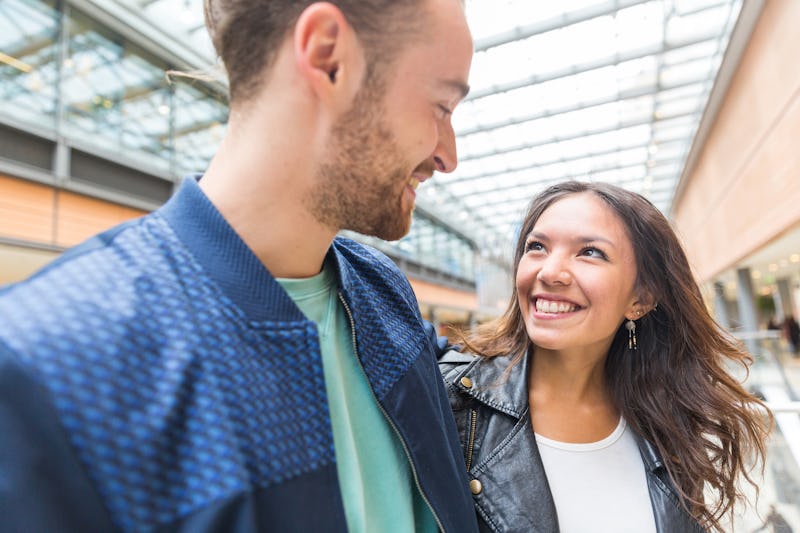 william87/Fotolia
If you're single, it's likely you know the ins and outs of all the latest dating apps. Whether you're making the first move on Bumble — and within 24 hours! — or using Happn to see where you crossed paths with a potential match, there seem to be apps suited for everyone. But did you know there are also atypical and unusual dating apps and places to meet people IRL that you may not have thought about before?
"Diversify your dating approach," Clarissa Silva, behavioral scientist and author of the relationship blog, You're Just A Dumbass, tells Bustle. "Don't just rely on the typical dating apps as the only methods of meeting someone. That will create online dating fatigue quickly. To mitigate those feelings of fatigue and frustration, diversifying your approach can actually maximize your efforts to find love. Include in your strategy both online and offline, because love is a complicated process and has no formula. We can't create the exact 'when' and 'where.' We just have to be there."
Hear, hear! That said, here are some unusual dating apps and places to meet people IRL, because the more options, the better. After all, with technology advancing as fast as it does, there's never a shortage of apps to try. Plus, the more you seek them out, the more in-person dating-related activities you'll find going on near you, too.