This "Jane Eyre" Graphic Novel Is The Modernization You've Been Dying For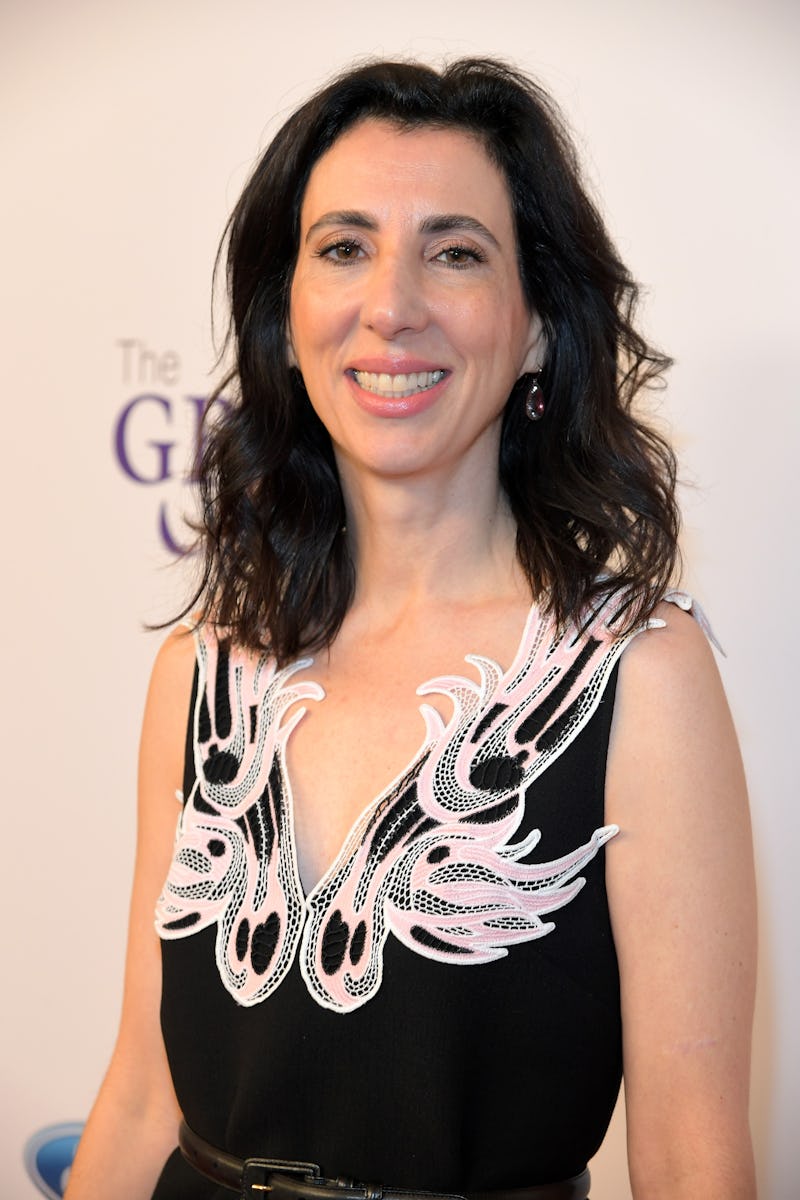 Charley Gallay/Getty Images Entertainment/Getty Images
Heads up, Brontë fans! A graphic novel based on Jane Eyre is coming soon from The Devil Wears Prada screenwriter Aline Brosh McKenna. First announced by Entertainment Weekly back in February, Jane comes this fall to your favorite bookstore. McKenna will discuss her upcoming graphic novel at a San Diego Comic Con panel on July 22.
Jane modernizes Charlotte Brontë's Jane Eyre, casting the eponymous heroine as an aspiring art student who's forced to take an au pair position after moving to New York City. While caring for her charge, Adele, Jane finds herself falling for the girl's guardian, the wealthy and mirthless Rochester.
McKenna is the woman responsible for adapting Lauren Weisberger's The Devil Wears Prada for the big screen, as well as the creative powerhouse behind the CW series Crazy Ex-Girlfriend. Her full list of screen credits includes work on 27 Dresses, We Bought a Zoo, and the 2014 Annie remake.
Co-created with Eisner Award-winning cartoonist Ramón K. Pérez (Mouse Guard, Tale of Sand), Jane is McKenna's first foray into the comic-book realm. She says, "Our Jane is a modern girl working through some very contemporary problems ... We moved the story in exciting new directions while maintaining the mystery, romance, and yearning that has kept this story vital for years."
Look for Jane in your favorite bookstore this fall, and be sure to catch Aline Brosh McKenna at SDCC on July 22.