The 9 Books Out This Week That Everyone Will Be Talking About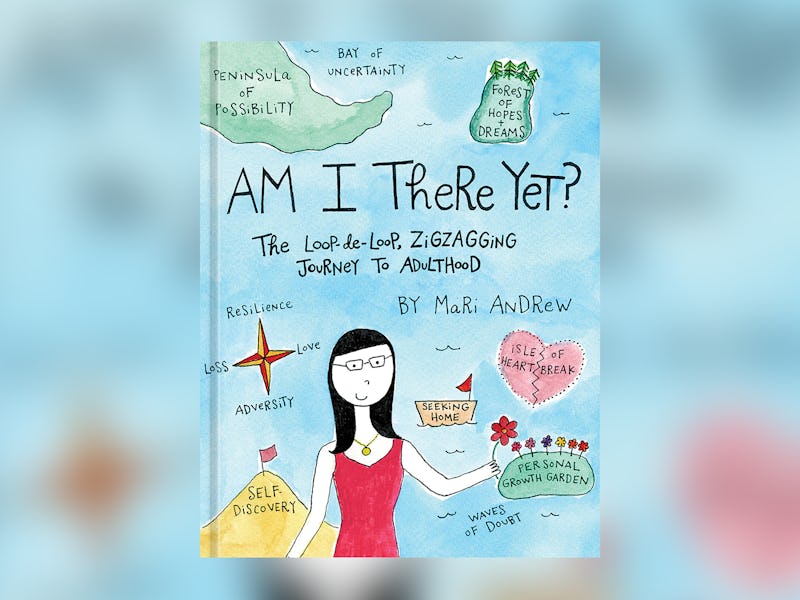 Spring is a time for reinvention. You know all those New Year's resolutions you let fall to the wayside? Well, the days are longer and warmer and sunnier, and it's the perfect time to make a plan and put it into action. If you resolved to read more books in 2018, this spring's new book releases make it ridiculously easy to do so.
If you're a fiction lover, this week's new releases will certainly light your fire: in I Have Lost My Way, beloved YA author Gayle Forman beautifully examines the nature of fate and friendship through the story of three strangers whose lives intersect in profound ways; in Emergency Contact, Mary H.K. Choi weaves together the story of two aimless teenagers who find the bond they're looking for in unexpected places; in Aru Shah and the End of Time, Roshani Chokshi spins a modern day fairy tale that adults and children will love; and in The Italian Party, Christina Lynch delivers a sweltering thriller set against the backdrop of what is probably your dream getaway destination: Tuscany.
And if you prefer nonfiction, this week's new books also deserve a spot on your TBR: Mari Andrew illustrates the perils and pleasures of young adulthood in whimsical guide to life, Am I There Yet?; in Dress Like a Woman, the editors of Abrams Books (with assistance from Vanessa Friedman and Roxane Gay) chart the history of what it means to "dress like a woman" through essays and photographs; in Murder on Shade Mountain, activist and author Melanie S. Morrison examines a little-known wrongful conviction case from 1931 to discuss the racist history — and present — of America's criminal justice system; In The Sun Does Shine, Anthony Ray Hinton, a victim of that racist criminal justice system, writes about the 30 years he spent behind bars for a crime he didn't commit; and finally in Searching for Stars on an Island in Maine, physicist Alan Lightman ponders the nature of the universe and how it relates to the nature of his very being.
Here are the new books to read this week: