The Fiction You Need To Read In March 2017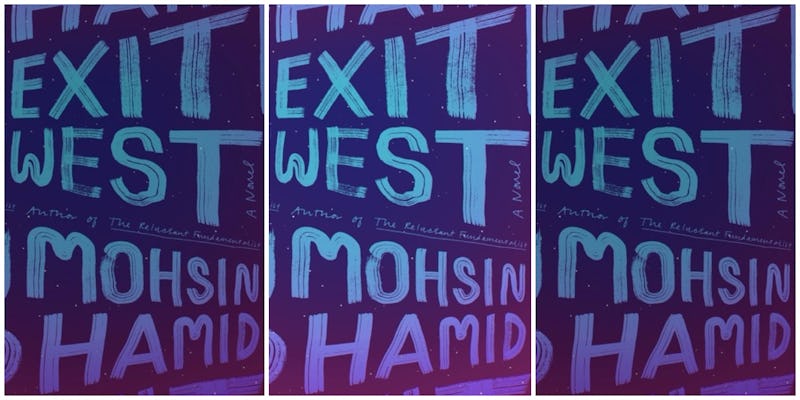 Spring reading is upon us, and it's time for the blossoming of some great new releases. This March, we're being treated to some truly juicy new fiction books. These books are the perfect companion for your spring travels or a cozy day at home.
This list is filled with books that seek to find the hidden magic of our world, reflecting back visions of reality that will have your imagination whirring. From street gangs to refugee camps to the wild deserts of Arizona, we've got a wide array of experiences to explore and discoveries to make. This month also has a great showing of international writing, with authors hailing from China, Ireland, and shockingly even North Korea.
Plus this month we're being treated to some characters that are one-of-a-kind and just plain cool. One of my favorite parts of reading is when you get to share an intimate bond with a character, and there are so many opportunities to find that here.
Spring is a time for fresh starts and new beginnings. So, as we march forward into a new season, take this opportunity to fall in love with a brand new book. Because, seriously, what could be a better way to start things off?