Amanda Seyfried Will Reprise Her 'Mamma Mia' Role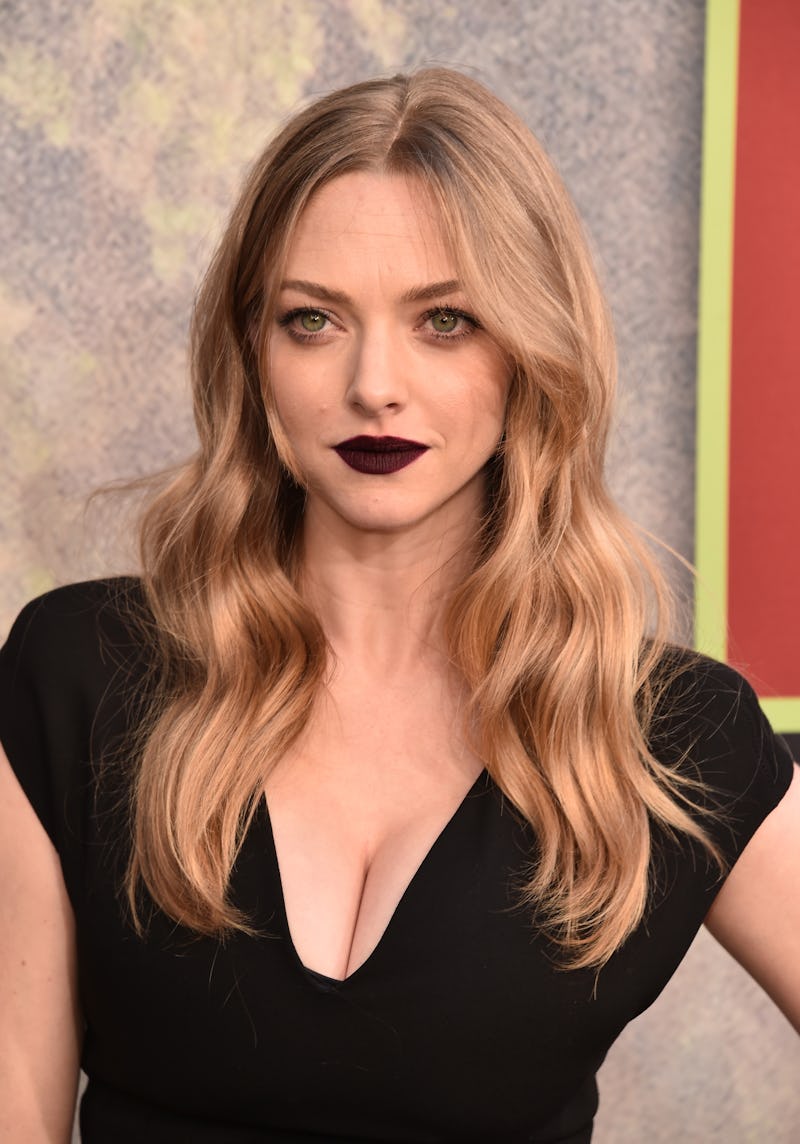 Alberto E. Rodriguez/Getty Images Entertainment/Getty Images
A new Mamma Mia! film is in the works, and the more I hear about it, the more excited I get. Although production hasn't yet begun, according to Deadline, Amanda Seyfried has signed on to reprise her role in the new movie, titled Mamma Mia: Here We Go Again!
It has been almost a decade since Mamma Mia! The Movie came out and for those of you who may not have watched the original film dozens and dozens of times over the past ten years like me, then allow me to refresh your memory. The movie was based on the play of the same name that featured all of ABBA's best hits. Seyfried played Sophia, the daughter of single mother Donna Sheridan, portrayed by Meryl Streep. Sophia returns to the Greek island where she was raised to marry her fiancé (Dominic Cooper) and she invites three men her mother had written about in an old diary, assuming one of the men could be her father. As all of the characters gather at Donna's hotel to prepare for the wedding hilarity and epic musical numbers ensue.
The original Mamma Mia! movie made over $600 million worldwide, according to Box Office Mojo, and was widely praised. It was even nominated for a Best Musical or Comedy award at the 2009 Golden Globe Awards. Just a few weeks ago it was announced that Mamma Mia: Here We Go Again! was slated to come out on July 20, 2018. However, not much else was announced about the film.
Many speculated that the new Mamma Mia! movie could be a prequel to the original film focusing on Streep's character. However, with Seyfried already attached to the movie, it suggests that Mamma Mia: Here We Go Again! is likely going to be more of a traditional sequel, rather than a prequel. I mean, it's hard to imagine that Seyfriend would play a younger version of herself than she did nearly a decade ago when she was only 21 years old. It's been reported that many of the stars of the first film are expected to be involved in the sequel, but so far Seyfriend is the only confirmed actor to be attached to the project. I can't imagine that Streep won't be involved in some way, but it looks like we're going to have to wait and see.