Andi Dorfman Is Related To A '13 Reasons Why' Star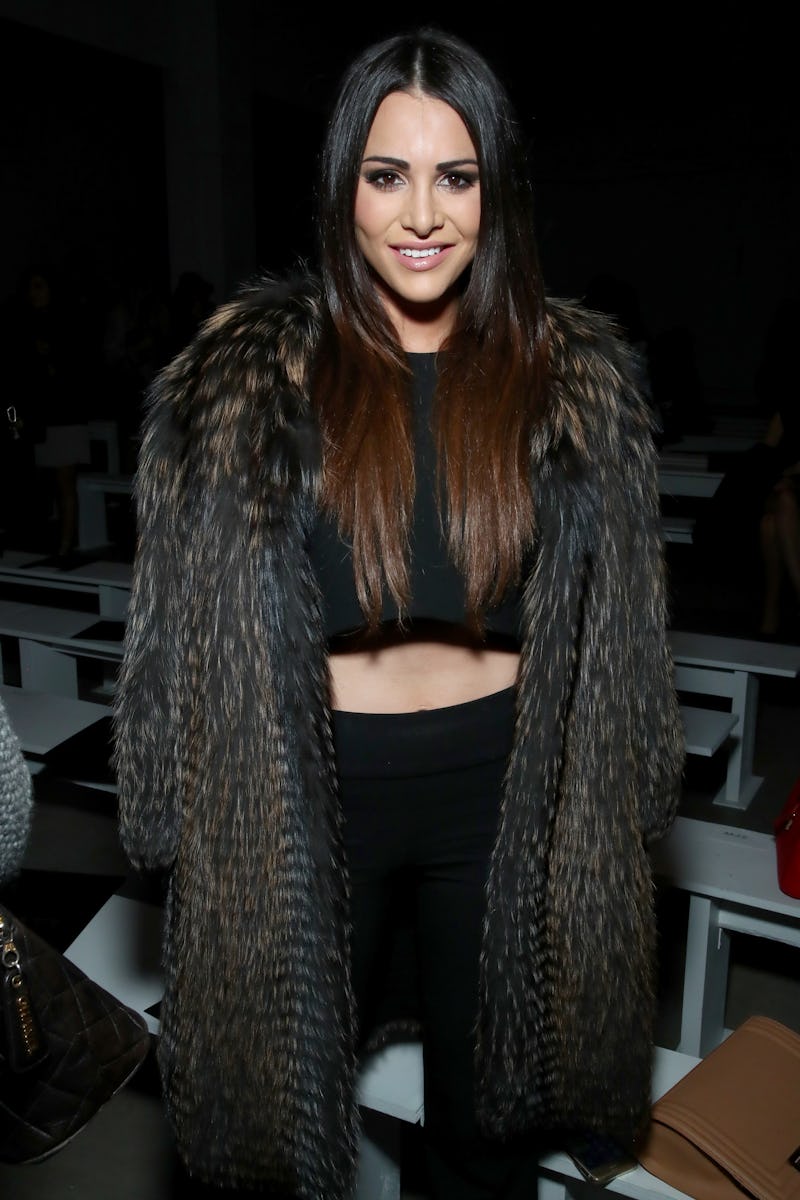 Astrid Stawiarz/Getty Images Entertainment/Getty Images
If you're anything like me (or 90 percent of the population), chances are you're still a little emotionally unstable coming off your marathon of 13 Reasons Why. The show, which is all about tapes that high schooler Hannah Baker recorded to explain her suicide, was based off of Jay Asher's best selling young adult novel and has quickly become a massive success on Netflix. And surprisingly enough, 13 Reasons Why has a connection to another one of my favorite things in the universe: The Bachelorette. As Refinery 29 points out, Andi Dorfman is related to Tommy Dorfman, who plays Ryan. Who knew?!
In case you need a refresher or haven't seen the series, Ryan is a classmate Hannah runs into when she goes to her first meeting of a poetry club... and he's also the one who runs her incredibly personal poem in the school's literary magazine without her permission. This action leads to Ryan becoming one of the 13 people on her tapes, and even though they were in each other's lives for a very short time, it makes him a very important piece in the 13 Reasons Why story.
And although I never would have imagined this heartbreaking show would hold any connection to The Bachelor franchise, here we are, and I kind of love it. As it turns out, Andi and Tommy are cousins, as evidenced by this Instagram post he shared almost two years ago:
How cute are they?! There's not too much out there about their family ties, but they did recently interact on Twitter, which means Andi and Tommy must still be close. After he tweeted out the Refinery 29 that points out that they're related, Andi quickly retweeted it and shared her pride for him with her followers.
Despite the fact that they share the same last name, I never would have guessed that it was because they were truly related, but it's awesome that they are. Unfortunately, I doubt there will ever be any crossover here — on The Bachelor or 13 Reasons Why, if it gets a second season — but there's obviously a lot of talent (and good looks) in those Dorfman genes.
Add the Dorfmans to the list of celebrity families I want to join. Or at least who I want to send me an invite to Thanksgiving.