Apple's New iOS 12 Update Won't Slow Down Old iPhones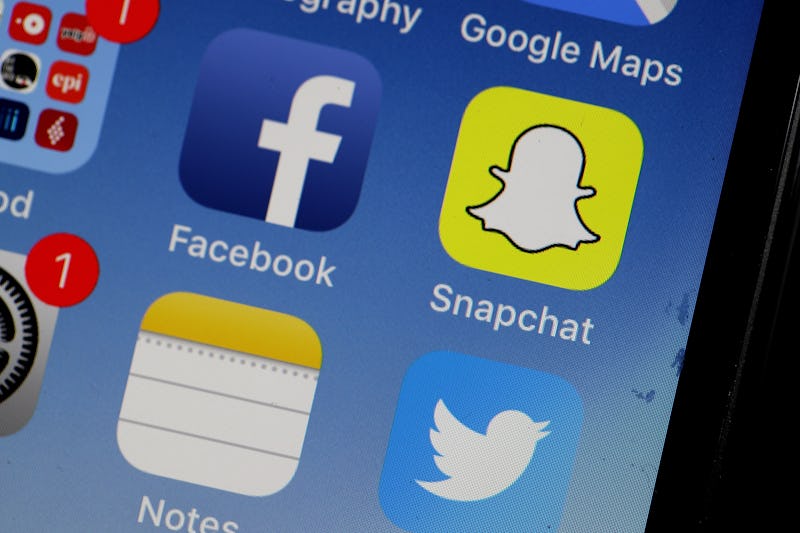 Justin Sullivan/Getty Images News/Getty Images
On Mon., Jun. 4, Apple held their World Wide Developers Conference (WWDC), an annual event during which the company typically reveals big announcements about their software plans for the upcoming year. This WWDC was no different: Apple gave us a look at the new iOS 12 and macOS 10.14, and it also addressed how they're dealing with some of the issues encountered with their iOS 11 update. One important fix that Apple announced? According to the company, Apple's new iOS 12 update won't slow down phones and devices, so customers who haven't upgraded their iPhones yet can download iOS 12 to their devices without worrying about their phone slowing down.
This news is huge when you consider the backlash Apple experienced with iOS 11, which did slow down older devices. Back in December 2017, after months of user speculation, Apple released a statement where they admitted that they they had been purposely slowing down older iPhones with their new software updates. While some believed that they were doing this because they wanted to encourage users to purchase newer and more expensive iPhone models on a fairly regular basis, the company claimed that they had to lower the speed to prevent damage to the batteries in an iPhone with lower capacity.
Now, it seems like Apple is finally doing more about this issue. At WWDC, the first big talking point was that the new software, iOS 12, would help make old phones faster, rather than slowing them down. It's a pretty big deal and, once iOS 12 is revealed, it'll definitely be a huge improvement to Apple's software. Apple says that its' focusing many of its efforts on the oldest devices, such as the iPhone 6 Plus. At the conference, it was announced that with iOS 12, apps will launch up to 40 percent faster, and you'll be able to slide to take a photo at up to 70 percent faster than with iOS 11.
Because of the focus on improving the issues with iOS 11, Apple reportedly didn't launch some of the new features that had been rumored to be happening with iOS 12. That said, the company announced plenty of new features to get excited about. Photos is getting an expanded search, as well as a new tab called "For you," which will be filled with personalized suggestions on how to improve and share photos. You can share at full resolution and the app will suggest who to share the photos with.
Siri is going to get smarter, and will be filled with shortcuts - so much so that Apple will release a new shortcut app. It will suggest things like coffee orders from wherever you always order from and even Kayak-based flight information you can call up via voice.
Apple News is getting an update with a browse tape and a sidebar for better navigation. Stocks will also have a big update with a new design. iBooks has been renamed to Apple Books, and will let you pick up reading wherever you left off, as well as offer a new store to buy e-books and audio books.
There will be Grouped Notifications as well, which will keep your iPhone looking more streamlined instead of like this:
Other exciting new updates include expanded Animojis, as well as Apple's version of Bitmojis, called Memojis. It's a customizable mask that can look like you, and is part of Animojis. Oh, and it's impossible to ignore group FaceTime, which will allow up to 32 participants. You can go directly from a group chat to a group FaceTime in the Messages app, and people can come and go as they please. And if you want to make things interesting, Memoji and Animoji will be extended to work in FaceTime as well as Messages.
With all of these new features, it's safe to say we'll all be scrambling to get this update as soon as possible!