Apps That All Music Lovers Should Download ASAP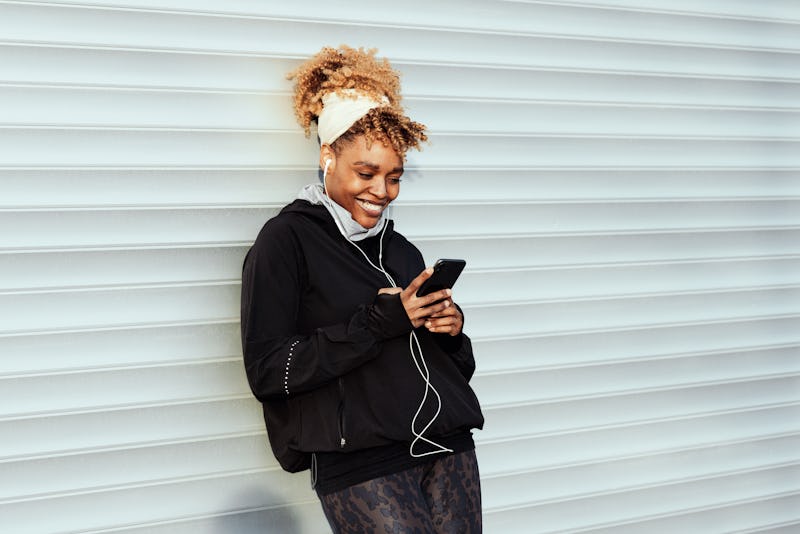 miniseries/E+/Getty Images
Do you have a musical soundtrack for your life? Perhaps a playlist for every situation? If you can't imagine your life without music then you're going to want to get these apps all music lovers should download. While there is nothing more nostalgic (or romantic) than a mixed tape, carrying around a box of cassettes — or sleeve of CDs — is not practical. I mean, really, it never was. But, in the '90s, we didn't know any better.
The digital revolution has made it possible for us all to store our old mix-tape favorites on your phone, without using all of our storage. If you had told me in the '90s that one day in the future I could replace my giant shoe box of cassette tapes in my car with a mobile phone that stores all of my music, I would have said, "Yeah, and my Back to the Future hoverboard is getting delivered tomorrow by a drone." I don't think I even knew what a drone was in the '90s!
I have never been so happy to be so wrong about anything in my life. Thankfully, these must-have apps for music lovers mean I can still listen to all of my favorite '90s — and more — songs. If you want 24/7 access to all of your favorite music, download the best apps all music lovers should have so you can can avoid musical FOMO. Because, the struggle is real.