'Avengers'-Themed Sex Toys Are Here & They're Highly Extra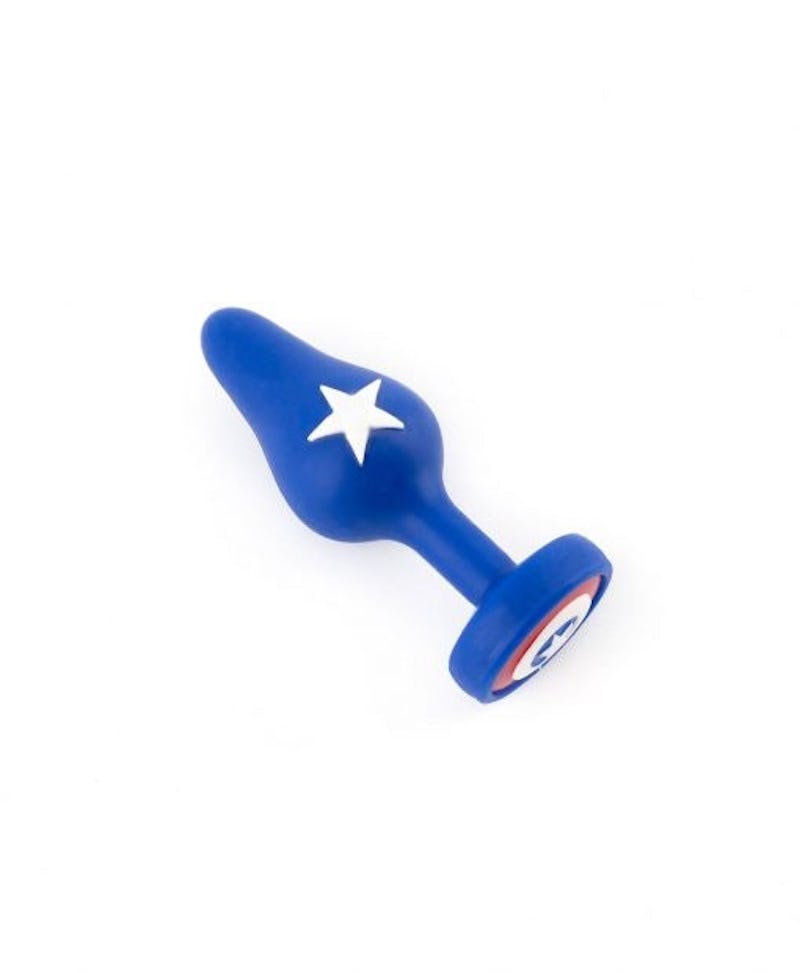 Geeky Sex Toys
If something is popular enough, sooner or later it will be made into a sex toy. That's probably why Geeky Sex Toys, a sex toy retailer, came out with a line of Avengers sex toys. It was only a matter of time. So if you know a super fan or you just want to haunt someone's nightmares, there are a lot of Avenger-themed sex toys to choose from that would make the perfect gift. Well, they would make some kind of gift.
And I have to say, it's a pretty comprehensive line. The prices range from $55 to $120 and the toys offer a lot of different ways to play. I'm not completely convinced that adding a superhero theme makes sex toys any hotter, but then again a Donald Trump butt plug exists, so really — who am I to judge?
The line is called The Indulgers: Pleasure War, which I love — though I'm not sure if they're fighting a war on pleasure or a war for the most pleasure, so let's hope it's the latter. But I'm warning you, these are very NSFW and some of them look pretty intense and may be burned into your pupils for the rest of time. Don't say I didn't warn you.
If you want to check out the line, here are the Avengers-themed sex toys out now.