Before 'Wonder Woman,' These Were Pop Culture's Amazons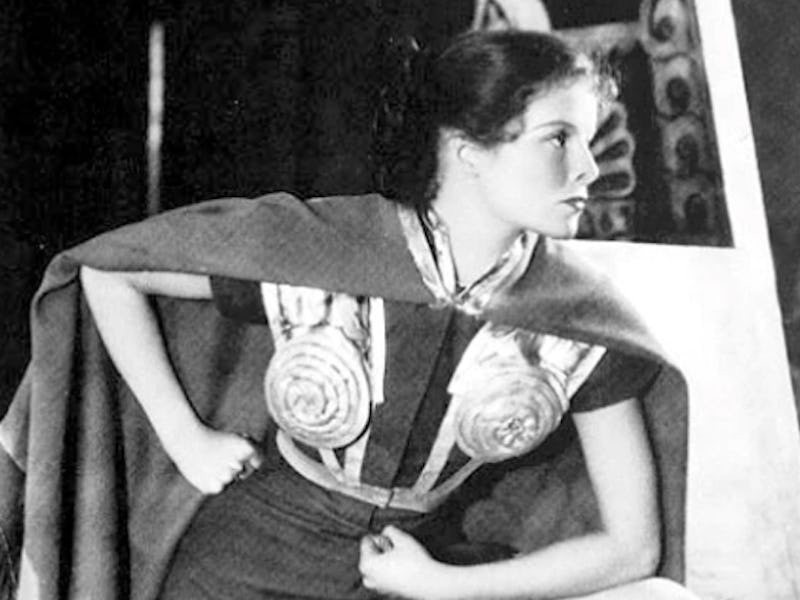 Unless you've been living under a rock, you're likely well aware that this weekend, Wonder Woman — a film about an Amazonian superhero — busted box office records. But while the movie is new, Wonder Woman has been around for almost a century — and the Amazons themselves, the mythical all-female warrior troupe of huge ferocity and skill, have been a cultural force for thousands of years. Their legend has run from origins among the Scythian warriors of the steppes through Greek myth to the modern world. And when people throughout the history of Western popular culture have wanted to find a reference for strong, self-willed women who declare themselves independent of men, the Amazons are the ones they've turned to.
But to be called an Amazon hasn't always been considered a charming thing. The "Amazons of Dahomey," for instance, were the infamously lethal female warriors of what is now called Benin in Africa, who received their label in the 19th century from astonished French colonial occupiers. Though the name referenced the fact that the women were brilliant warriors, it also referenced that the Amazons were considered "exotic" and "other" — so the name wasn't exactly a compliment. As ideals of women's strength have changed, so has the West's cultural treatment of the idea of the Amazon.