The Real Female Warriors Behind 'Wonder Woman'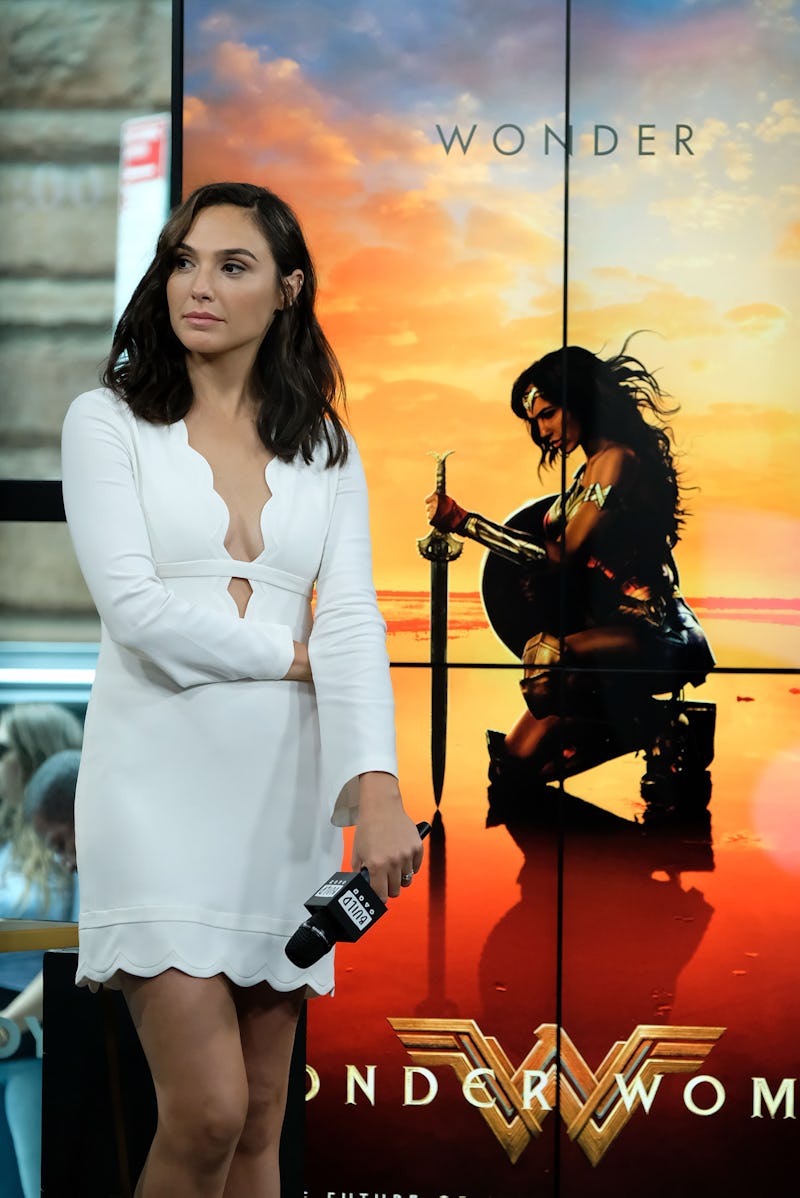 Theo Wargo/Getty Images Entertainment/Getty Images
If you spent this weekend watching Wonder Woman, you're not alone; the film earned over $200 million worldwide, giving it the biggest-ever opening weekend for a movie directed by a woman. Clearly, people remain as fascinated by the Amazonian warrior Diana as they have been throughout her existence, which began with a 1941 appearance in All Star Comics and has continued through multiple comic titles of her own and a TV show. But there's more to Wonder Woman than decades of backstory or Gal Gadot's new interpretation of the character; behind the idea of Wonder Woman herself is a myth that, it turns out, is close to reality than you might think.
The Amazons were, for a long time, believed to be entirely mythical. The Greeks were fascinated by the concept of an all-warrior female society, and invented stories of their courage, their godliness, their encounters with human warriors (which usually ended badly), and their ferocity: mythic Amazonians were allegedly one-breasted (having removed the other for better archery skills), and turn up throughout Greek myth, most famously in the Trials Of Hercules.
But recent discoveries have highlighted that, while the notion of a warrior matriarchy living on a hidden holy island is likely as fictitious as an invisible jet, there were real warrior queens who inspired the Greeks to make their myths. And their lives were just as unusual, inspiring and ferocious as Diana herself.