Bethenny Frankel Lands A New Bravo Show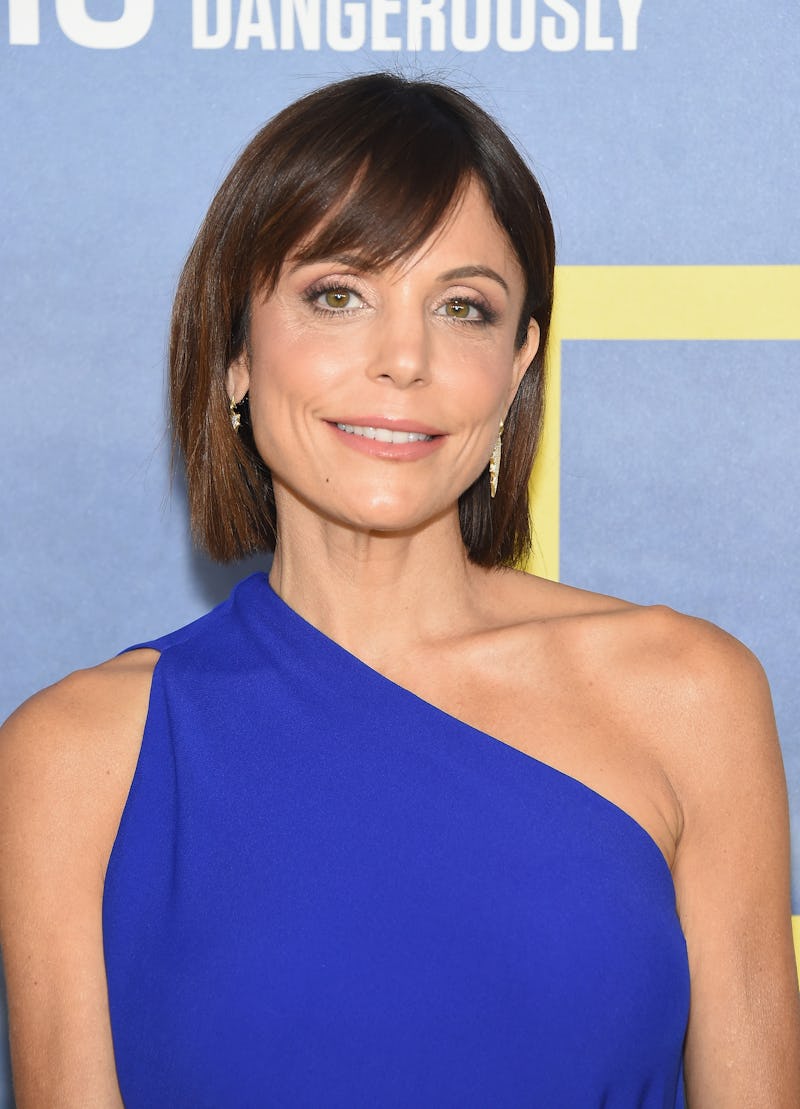 Michael Loccisano/Getty Images Entertainment/Getty Images
I can't believe this is happening, you guys. Bethenny Frankel and Fredrik Eklund have a new Bravo show in which the two team up as real estate moguls. It's certainly going to be a tag team of laughs and shade, to say the least. Still in the development stages, the working title for the series is Bethenny and Fredrik Property Project. It is, as any fan can tell you, a perfect formula that Bravo is employing with this formidable match-up.
If you know anything about Frankel, you know that she's smart, ambitious, and pithy. The Real Housewives of New York star manages to run a multimillion dollar empire while being loved and hated by viewers all at the same time. She's the epitome of a boss with a little side of shade for anyone that doesn't fit into her mold. On the other hand Eklund is competitive shark, always out to win, no matter how high the stakes may be. The pairing sounds both exciting and explosive, right?
Back in October of last year, the two worked together on a real estate deal where the Million Dollar Listing star sold Frankel's $6.95 million Tribeca apartment in just one day. Eklund gushed about the moment on social media.
According to Bravo, the upcoming series will take a humorous look at Frankel and Eklund's new venture as partners in the real estate game. The show will offer viewers an inside peek into the moguls facing the ebb and flow of resourcing, purchasing, and developing while they attempt to flip multimillion dollar properties in pursuit of financial gain.
With the undeniable chemistry and likemindedness between them, how could Bravo not jump on the opportunity to showcase the talents of these two amazing TV personalities? Just judging from this photo from Eklund's Instagram account, the pair look to already be bonding like two peas in a pod.
I can't wait to watch these Bravo-lebrities join forces and create tons on-screen magic while making pretty penny in the real estate game. There's no doubt in my mind that the collaboration of these two competitive forces will garner mass attention from fans and spectators alike.