Beyoncé Congratulates Serena Williams Before The New Mom Even Says Anything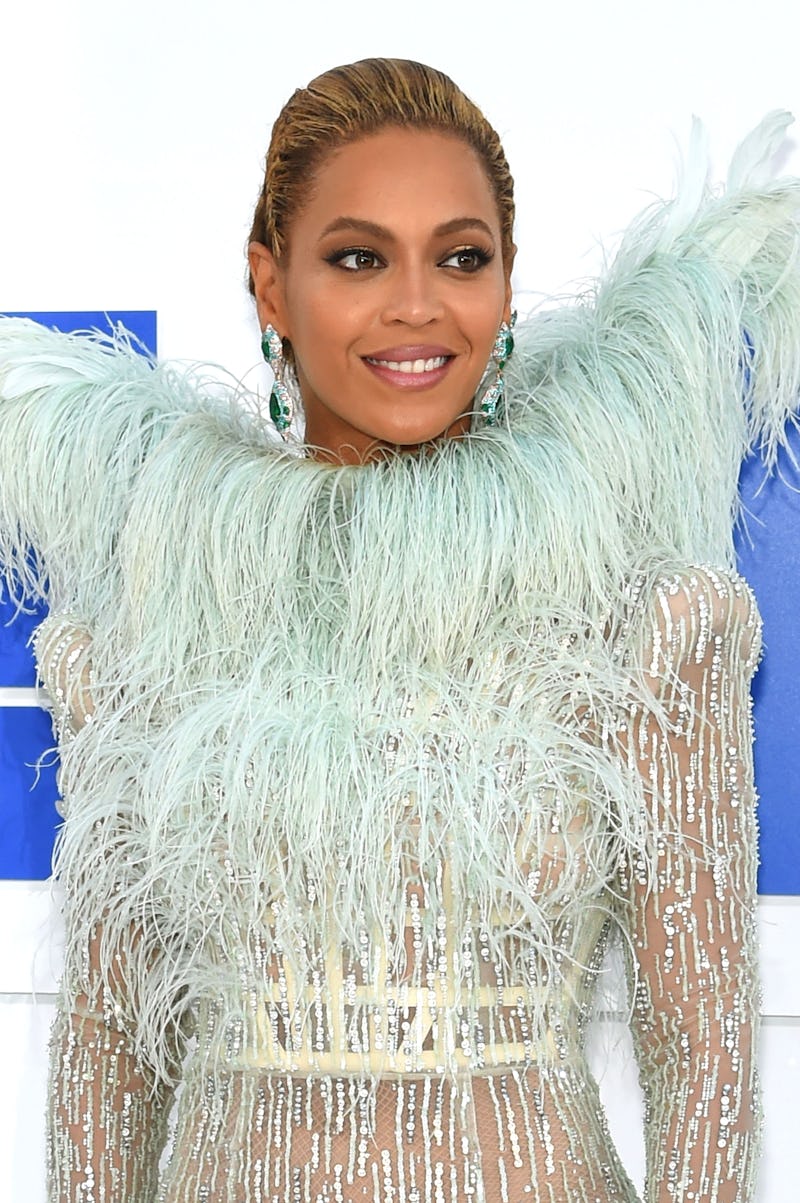 Jamie McCarthy/Getty Images Entertainment/Getty Images
On Friday, E! News picked up its trusty tennis racket and served quite the exciting announcement: Tennis icon Serena Williams has reportedly given birth to her daughter. Bustle reached out to Williams's rep, but did not receive an immediate response. Understandably, fans are beyond thrilled for Williams and her fiancé, Alexis Ohanian. Oh, and do you know else is celebrating the baby news? Queen Bey. Even before the new mom could post something about the newest addition to her family on social media, Beyoncé congratulated Serena Williams on Instagram. Stars: They feel overjoyed for their friends when their friends have babies, just like us.
Then again, we are talking about one of the greatest musicians of all time sending a message to one of the greatest athletes of all time. So uh, maybe they really aren't just like us? Whatever, the post still rules.
Bey and Williams have been pals for years, and supportive ones at that. They publicly cheer each other on, perform alongside one another, attend each other's events, and celebrate each other's successes. So, while Bey's excitement for the 23-time Grand Slam winner is the opposite of surprising — uh, of course she's stoked for her good buddy — it is way sweet that she got that Instagram post up ASAP. No big deal, just one living legend congratulating another living legend shortly after the baby news hit the internet.
And as for the image Bey selected for this lovely post? Once again, no big deal, it's just a breathtaking photo of Williams posing in an Atelier Versace gown for Vogue.
Take note, everyone, for this is gold standard for congratulating a friend.