Beyoncé Needs To Play Nala In 'The Lion King' Remake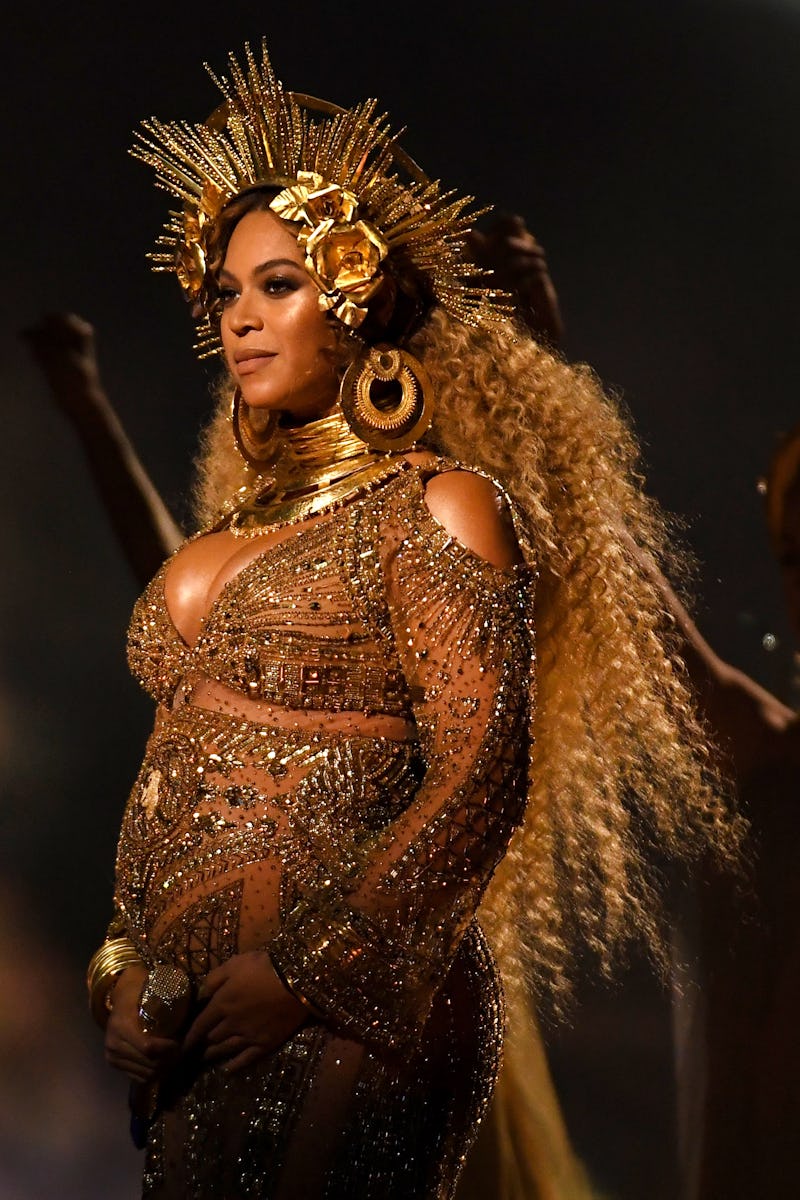 Kevork Djansezian/Getty Images Entertainment/Getty Images
It's already exciting enough that there is going to be a Lion King live-action movie, but when you hear reports that Beyoncé could play Nala, well, that makes it all the more thrilling. According to sources who spoke with Variety, The Lion King's director, Jon Favreau, has selected Queen Bey as his top choice to voice the leading female lion. Can you imagine if Beyoncé signs on to play Nala? I mean, could it get much better than that?
Before you get too invested in the Grammy-winning singer taking on the role, nothing is official — yet. Sources also told Variety that Bey hasn't decided whether or not she wants the part. Apparently, insiders also told the outlet that both the studio and Favreau are willing to go above and beyond to work with Beyoncé's already busy schedule, especially since she will soon be welcoming twins. Seeing as the singer would only have to lend her voice to the role, it may be easier for her to play Nala compared to a character that would require her to come to set and act in front of the camera. Bustle has reached out to Walt Disney Pictures Studios and a rep for Beyoncé for comment, but did not receive a response at the time of publication.
Now that Beyoncé's name is tied to the project, it's hard to imagine anyone else voicing Nala. If you think about it, she really is the best choice. Most obviously, the 35-year-old has an amazing voice. Please take a moment to think about her singing "Can You Feel the Love Tonight" with Donald Glover, who is playing Simba. Did anyone else just get chills? The soundtrack would be nothing like Disney has ever seen.
In addition to Glover, James Earl Jones is reprising his role as Mufasa in the remake. So between Glover, Jones, and possibly Beyoncé? The Lion King could be a huge hit.
I'm not the only who thinks so. Here are a few Twitter reactions to the mere thought of Bey becoming Nala.
Need I say more? Let the "Beyoncé better play Nala" campaign continue.