Bill Paxton's Last Appearance Was Very Recent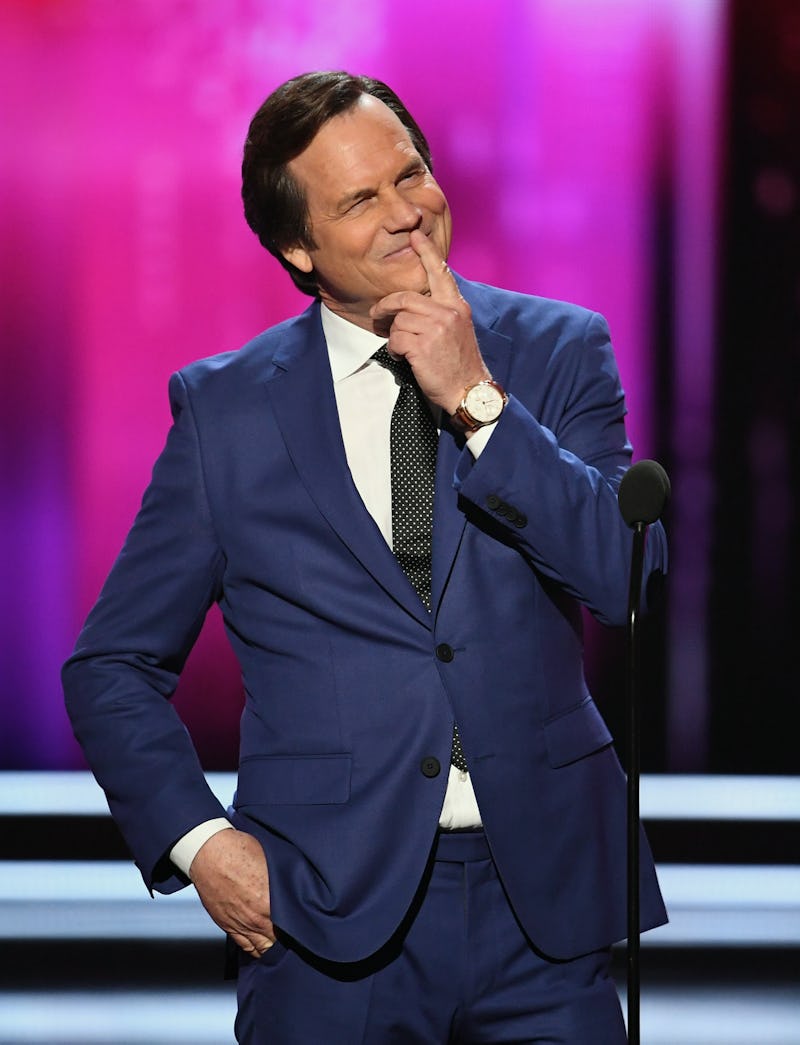 Kevin Winter/Getty Images Entertainment/Getty Images
In a tragic and unanticipated turn of events, actor Bill Paxton has died unexpectedly due to complications from surgery, according to a statement from his family. Paxton is famous for roles in films like Nightcrawler, Titanic, and Terminator and recently began a starring role in the show Training Day. Paxton was 61.
Just 10 days ago, Paxton's discussion with Carson Daly for Last Call With Carson Daly aired. Paxton talked about his new show Training Day as well as what it's been like to be part of such cult classic films (Weird Science and Aliens, just to name a couple). The clip is a great and candid look at Paxton's entire career, his newer projects, as well as his love for the industry itself.
Paxton recalls in the discussion his first conversations with his agent about what he wanted his career to look like, saying that he always knew he wanted to work in features. The clip, although a painful reminder of just how young the 61-year-old actor was, also highlights Paxton's lighthearted take on being a "working actor." It also serves as a wonderful reminder of his sense of humor, as well as of his long and varied career.