Caitlyn Jenner Is Attending Trump's Inauguration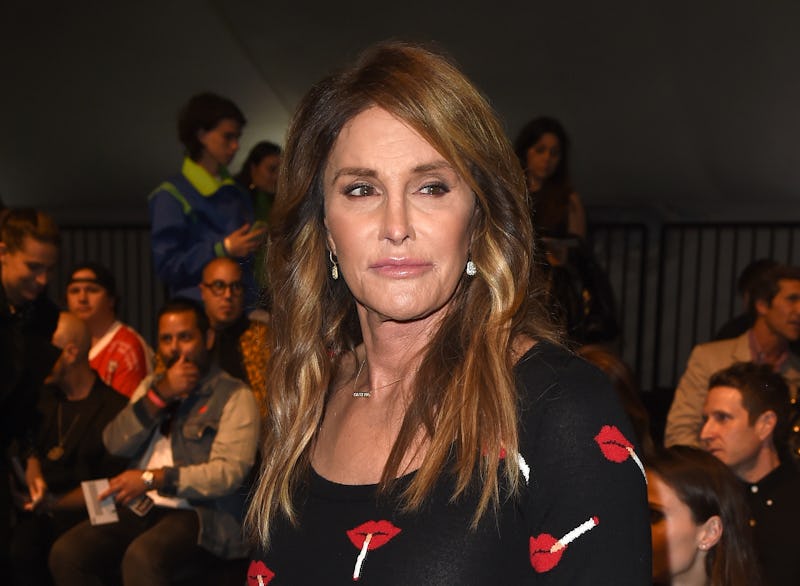 Kevin Winter/Getty Images Entertainment/Getty Images
Another celebrity has joined those who will be attending the presidential inauguration on Friday. On Wednesday, People reported that Caitlyn Jenner is attending Donald Trump's inauguration on Friday, Jan. 19. Jenner's rep has confirmed the report to Bustle. A source told People, "Caitlyn has been a Republican all her life and she sees this as an opportunity to represent and defend the LGBTQ community within the party."
On Wednesday, Jenner took to Twitter seemingly responding to the news of her inaugural attendance by posting, "Republicans need help understanding LGBTQ issues and I'm here to help!" In relation, People's source also revealed, "Caitlyn sees this as a chance to bring attention to LGBTQ causes and she is committed to protecting human rights no matter the political party in power. She has no problem speaking out if Republicans fail to protect equal rights."
People reports that Trump did not invite Jenner, but that she was instead invited as a guest by the non-profit conservative organization American Unity Fund, which is "dedicated to advancing the cause of freedom for LGBT Americans by making the conservative case that freedom truly means freedom for everyone," according to its official site.
It's no secret that Jenner is a Republican, just like it's no secret that she has caused some controversy for previously defending Trump while he was a candidate. Even though she never "outwardly supported anybody" in the 2016 presidential race, Jenner's inauguration attendance is not exactly surprising.
Regardless of how you may feel about Jenner attending Trump's inauguration, it does seem she wants to educate those who need it about LGBTQ issues. Maybe she can truly make a difference where it matters.