These Celebs Took Their On Inauguration Day Oath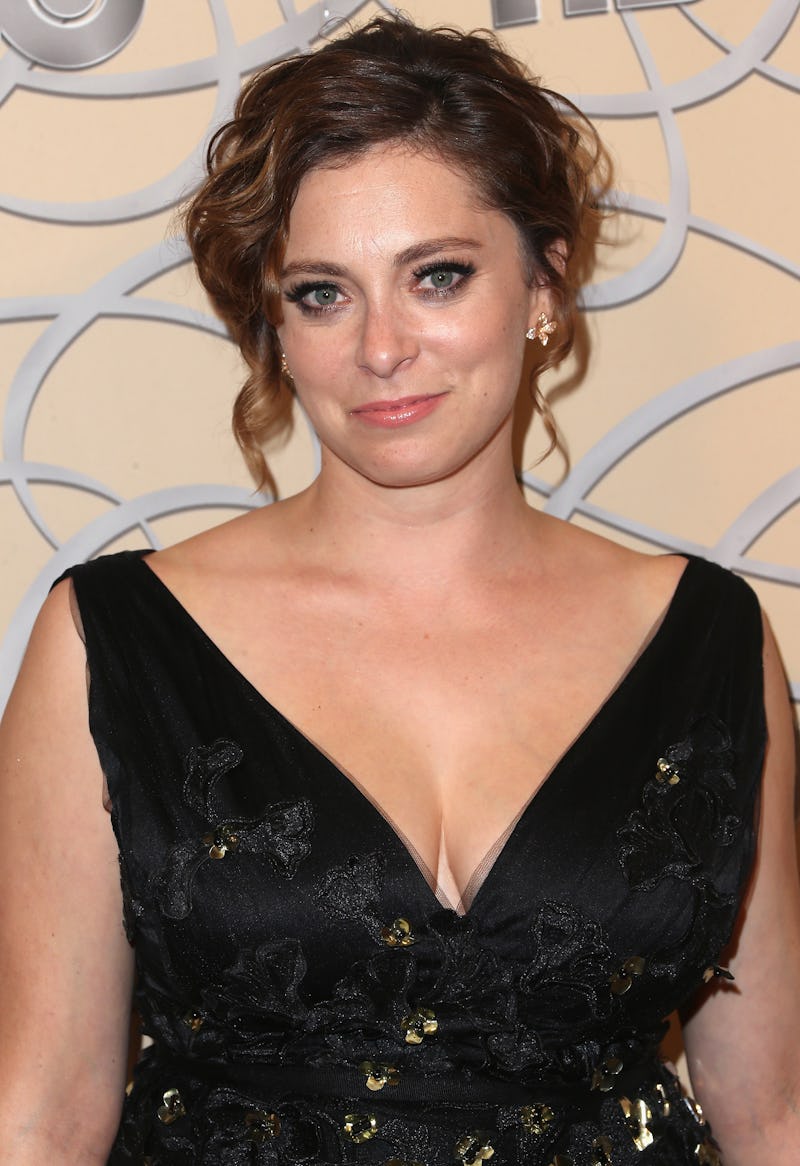 Frederick M. Brown/Getty Images Entertainment/Getty Images
Friday, Jan. 20 has been an emotional day for many, especially since Donald Trump is now the president of the United States. Just because he is the leader of our nation doesn't mean everyone supports him or will stand by whenever he makes a decision or statement they don't agree with. For example, many celebrities are even taking an oath to protect the Constitution and as a way to emphasize that they're going to protect their rights as Americans and preserve the U.S. Constitution no matter what comes their way.
The oath comes from the Wall-of-Us campaign, which seeks to "make it simply irresistible for Americans to become active participants in rebuilding our democracy," according to its official website. As the site reads, "He promised a wall. He will be stopped by a wall of us."
That's exactly what some celebs hope will happen. A handful of stars are even filming themselves reciting an oath and sharing it on social media.
In their videos, they say, "I do solemnly swear that I will faithfully execute my role as an American and to the best of my abilities preserve, protect, and defend the Constitution." It is a play on the oath of office the president-elect takes during the inauguration ceremony.
Well, the following celebs are now taking their very own oath and refuse to stay silent. They will do whatever it takes to ensure their rights and others' rights as Americans.
Rachel Bloom
The Crazy Ex-Girlfriend star is letting her voice be heard.
Jane Lynch
Don't mess with the former Glee actor.
Mayim Bialik
Like her Big Bang Theory character, Bialik is standing up for what she believes in.
Vince Rodriguez III
Just another Crazy Ex-Girlfriend star (aka Josh) doing what he thinks is right.
Dustin Lance Black
And so is this Oscar winner.
Karen Olivo
Karen Olivo, who starred in The Good Wife, isn't backing down either.
If you want to join the resistance, you, too, can take the oath.