The Way Celebs Are Talking About The DACA Decision Is Bold AF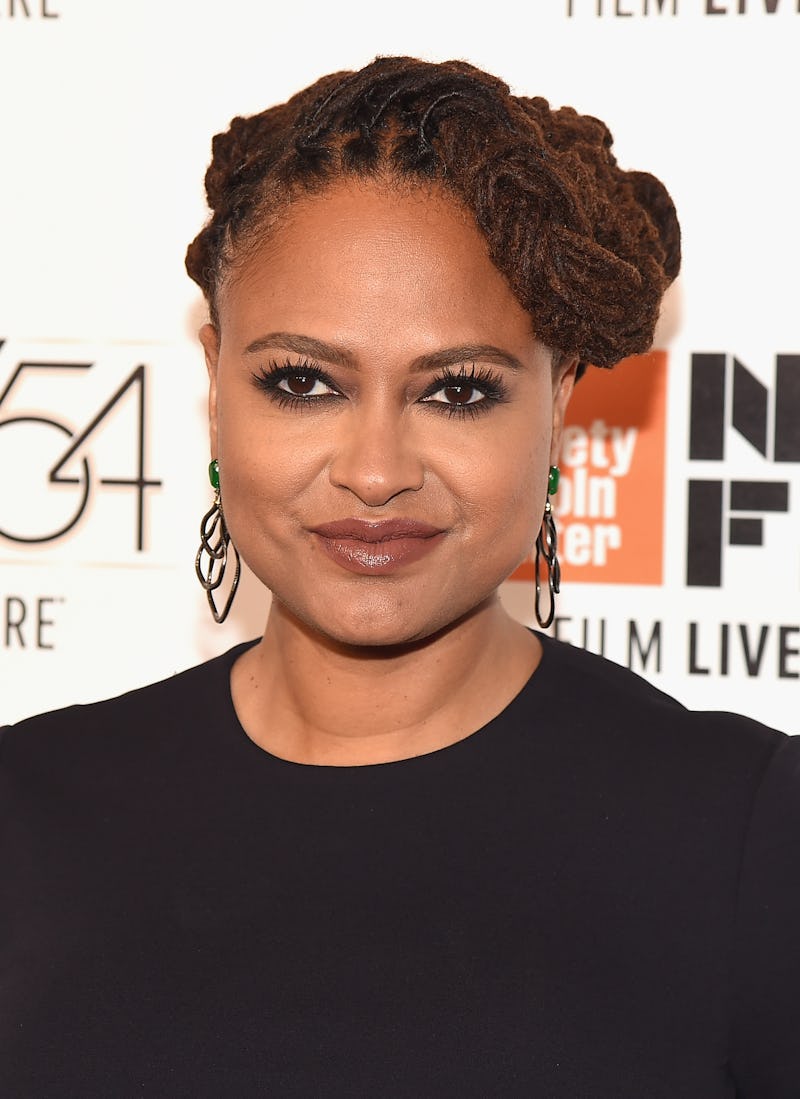 Theo Wargo/Getty Images Entertainment/Getty Images
On Tuesday, the news many feared became official. The Trump administration formally announced the end of DACA (Deferred Action for Childhood Arrivals), a policy formed under the Obama administration that protected nearly 800,000 young undocumented immigrants brought to the U.S. as children from deportation. The announcement is not sitting well with many, including celebrities who are reacting to the end of DACA across social media.
Attorney Genereal Jeff Sessions made the announcement about DACA Tuesday and said, "We are a people of compassion and we are a people of law. But there is nothing compassionate about the failure to enforce immigration laws." He also added, "Enforcing the law saves lives, protects communities and taxpayers, and prevents human suffering. Failure to enforce the laws in the past has put our nation at risk of crime, violence, and even terrorism."
There seems to be one common denominator when it comes to the celeb reactions to this major policy change — the focus on the hate that is coming out in light of such an announcement. Even Twitter users who support the recent DACA decision are spewing hateful talk. By choosing to end DACA, many of the following famous faces also see Donald Trump and those who support his decision as people who'd rather expel a group of young people than give them a chance to do great things in a country that they've called home for years.
As Frozen actor Josh Gad tweeted, "America is barreling down a very ugly path right now. How many people must be blocked, deported & banned before we say enough?" He also responded to a Twitter user claiming to be a DACA holder and asking for help, "We are going to do everything in our power to protect you and defend your right to stay here. I promise."
This appears to be the consensus among many celebrities, who are also vowing to do whatever they can to help those in need.
Ava DuVernay
Troian Bellisario
Matt McGorry
Emily Osment
Yvette Nicole Brown
Piper Perabo
Mia Farrow
Allison Tolman
Cristela Alonzo
Zoe Kazan
Diane Guerrero
Connie Britton
Lin-Manuel Miranda
Cher
More to come...