Stars Sign A Letter Supporting Girls' Education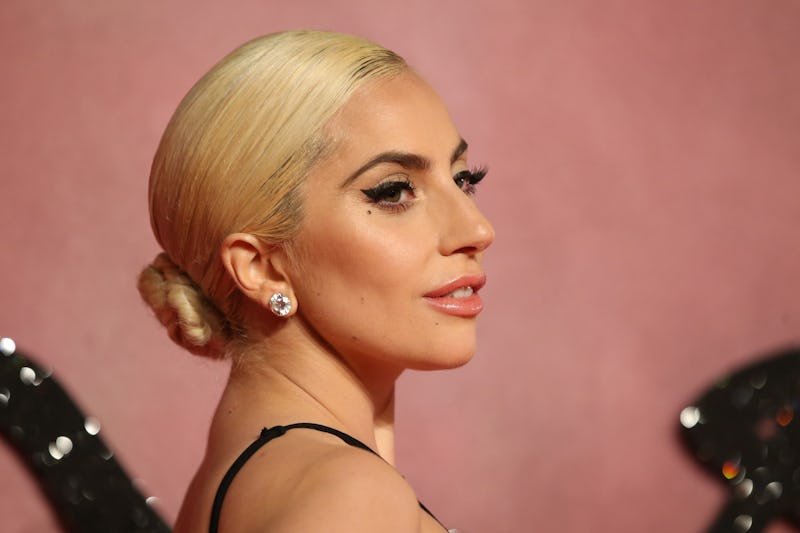 DANIEL LEAL-OLIVAS/AFP/Getty Images
Over the last year, Hollywood has stood powerfully behind a slew of social and political causes. Beyoncé paid tribute to the Black Lives Matter movement at the 2016 Super Bowl, Lady Gaga sang a poignant ballad to sexual assault victims at the Oscars, and, at last week's Golden Globes, Meryl Streep gave an impassioned speech advocating for anti-bullying and inclusion. Now, 81 "influential figures" and celebs have signed an open letter supporting girls' education in poverty-stricken areas across the world.
Lady Gaga, Natalie Portman, Blake Lively, and Ryan Reynolds are among those who are supporting the petition, which urges global leaders to advance access to education for more than 130 million girls in various countries. It was drafted by campaigning and advocacy organization ONE, which writes that women are among those most prominently impacted by a lack of their basic right to better schooling. The letter reads:
In the poorest countries, girls are denied it more often than boys. Education is vital for moving out of poverty. Every additional year of school that a girl completes increases her future earnings, which is good for her family, her community, and her country. Your education helped you to get where you are today – and it is in your power to help millions of girls to get theirs. Please act now, with the right policies and the necessary funds. Show us that politics can work for the people – starting with the people who need it most.
In a year where women's rights have been at the center of political debate, it's a message that rings loudly. Celebrities have often spoken out against the issues that riddle women's professional lives: unequal pay across genders, public scrutiny over their bodies and personal choices. There are important and necessary strides to be made there, but there are also issues to tackle that extend beyond Hollywood's reach.
ONE is giving the general public the opportunity to add their name to the list, which will be delivered to world authorities on March 8 — International Women's Day. Girls' education is a worthy cause, and it's compelling to see such influential figures paving the way.