Cindy Crawford's Baby Gift For George & Amal Is Perfect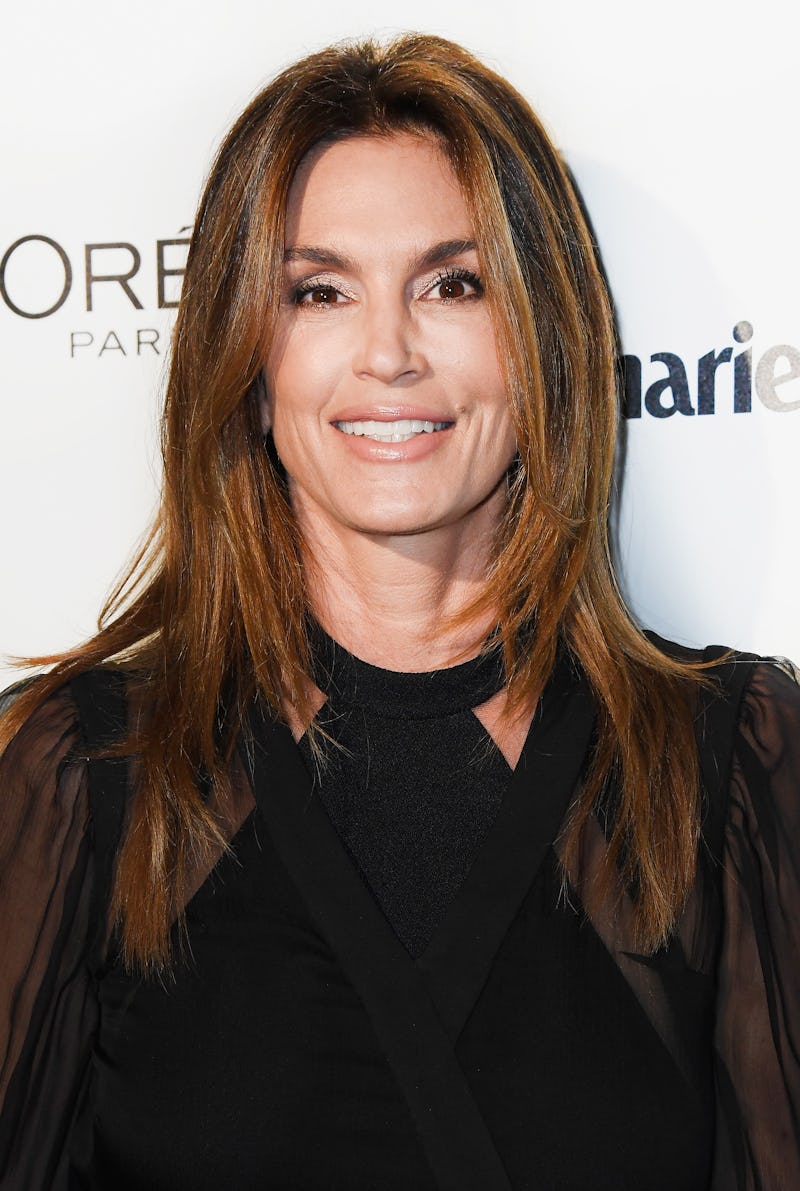 Frazer Harrison/Getty Images Entertainment/Getty Images
Supermodel, businesswoman, and mom (order changes by the day, according to her Twitter bio), apparently, Cindy Crawford has found the "perfect" baby gift for George and Amal Clooney. But, before I share the photos, I'm going to need to give you a little bit of background information. As we all remember, The Talk host Julie Chen confirmed that that George and Amal were expecting twins back in early February. Then, a few weeks later George's mother, Nina Clooney, claimed that the famous couple are having a baby boy and a baby girl. "It will be one of each," she reportedly told RadarOnline. Later, though, George said that he and Amal don't know their babies' sexes and don't want to know.
Now, regardless of the confusion there, something else you may or may not already know is that George co-owns Casamigos — an award-winning line of tequila — with Crawford's husband Rande Gerber. Small world, am I right?
OK, so cut to Tuesday, March 28, when George appeared at CinemaCon in Las Vegas, Nevada. The actor was there promoting his latest directorial project, Suburbicon, and joked with Entertainment Tonight about potential baby names. "My wife says I can't name them Casa and Amigos," he said, referencing his and Gerber's tequila brand. "That's the one thing I'm not allowed to do," George continued. "It was just a thought. I mean, you know, it's a family business."
Without missing a beat, on Thursday, March 30, Crawford shared a picture on social media of the baby gift she got for George and Amal — and naturally it's matching onesies with the names Casa and Amigos:
How totally adorable, yet funny at the same time. Hey, maybe Crawford should add "comedic mastermind" to her Twitter bio, too. Just a thought. Some reports have pointed out that perhaps Crawford is hinting at the twins' sex with her onesies, but hey, maybe she just got confused by the reports, too.
Although the twins may not legally get named Casa and Migos, I think they would totally make for cute nicknames. I mean, like George said, it is the family business after all. And to be honest, I hadn't even heard of Casamigos tequila before this week, so the baby name stories are already generating some publicity for the brand.