This Rare John Grisham Book Is Worth A Ridiculous Amount Of Money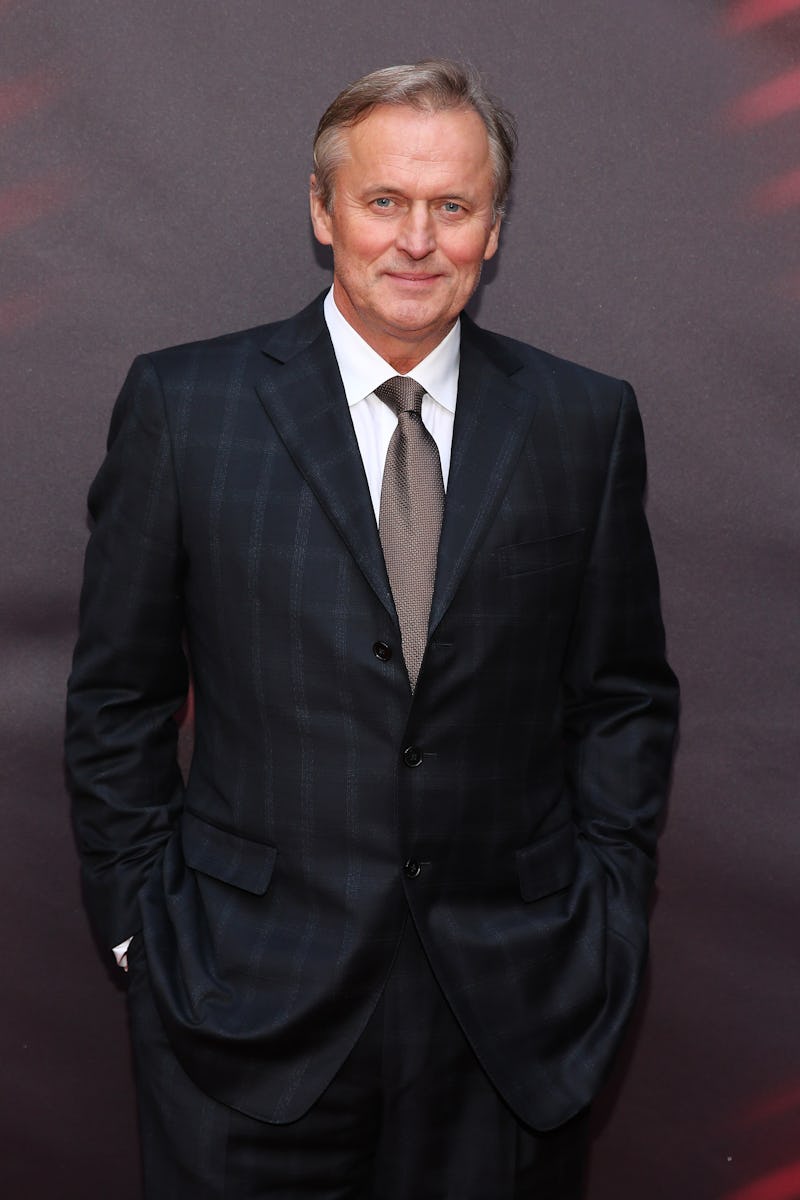 Neilson Barnard/Getty Images Entertainment/Getty Images
Rare book collectors, take note. A first-edition copy of best-selling author John Grisham's first book is worth more than $4,000 in very good condition, but you'll be hard-pressed to find one. The first print run of Grisham's 1989 debut A Time to Kill had only 5,000, cheaply manufactured copies, many of which have not held up to the wear and tear of nearly 30 years on the market.
Not only are first-edition copies of A Time to Kill rare and expensive, they're made harder to find by Grisham's own rare-book collecting. The author kept only a few dozen copies of his first book, which he says are "buried in the backyard." But Grisham also fields calls from associates who find one of those rare copies of A Time to Kill, and he's "always interested if the book is in great shape."
Now, Grisham's love of rare books — his own and others — has inspired his latest novel. Camino Island centers on a rare-book thief who absconds from the Princeton University library with F. Scott Fitzgerald's original manuscripts. Grisham, a man after Millennials' own hearts, credits Google with all his knowledge of how such a heist would go down.
Grisham admits that Camino Island is a departure from his usual legal-thriller fare, but says that decision is purposeful. On Tuesday, the A Time to Kill author told CBS This Morning that the novel was a little dig at his detractors: "I wanted to write a beach book. For years, my novels have been criticized as being, you know, nothing more than beach books so I thought, 'OK, I'll show you a beach book.'"
Camino Island by John Grisham, $17.36, Amazon
Camino Island is available today from your favorite retailer.