12-Year-Old Starts Charity Donating Books To The Needy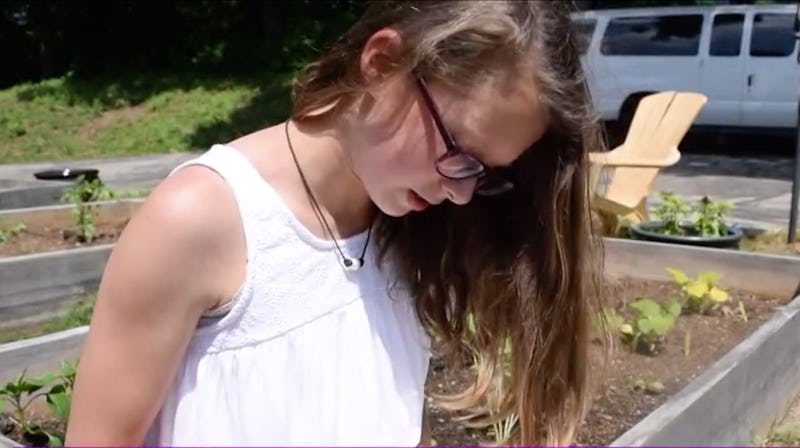 Reading is a joy we everybody had access to — and that's why this adorable 12-year-old set up Doree's Storees to donate books to people who can't easily get them. Doree Shelton from Knoxville has always been a huge fan of reading, and wanted to help others experience the same happiness. So she started a campaign to encourage people to donate second-hand books, which she will then bring to people in need.
"I always loved to read so I wanted to help others read," Doree told WBIR. With the help of her parents, Doree has been collecting donated books and taking them to organizations such as Family Promise of Knoxville, which is dedicated to helping the homeless.
She's been working overtime in her local community, and the ambitious 12-year-old has even bigger and better plans for the future. "I want [Doree's Storees] to become a tradition in my family, because one day I want it to be an organization, and I want it to grow and more kids to have books to read."
Doree's charity work caught the attention of Mickee Harrison who works for Family Promise — and he expressed quite how important the work Doree is doing really is. "Something as small as having books to read or having a child have a book to read in a new apartment is a big deal," he told WBIR. "What I want people to see in [Doree] is that you're never too young to start doing something and make a difference."
If Doree is doing such incredible work when she's only 12, I can't wait to see how she'll go on to change the world.