Dr. Luke's Case Against Kesha's Mother Is Dismissed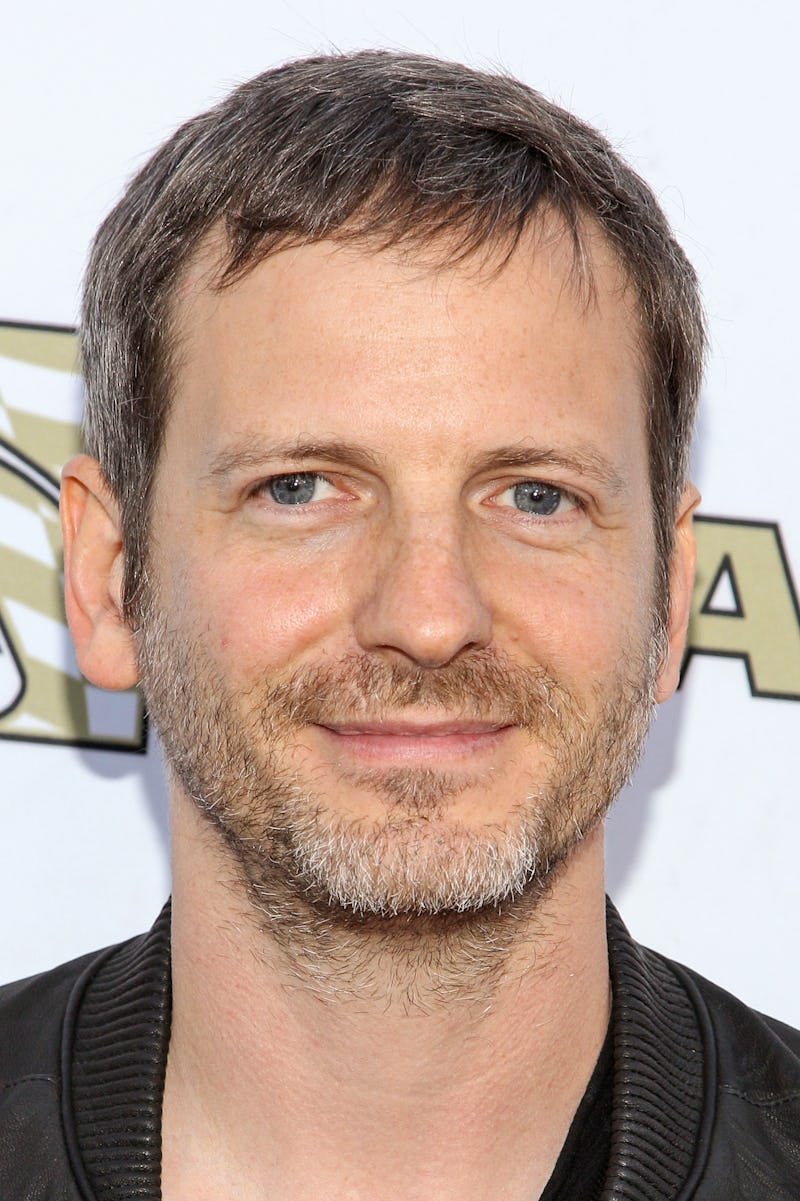 Paul A. Hebert/Getty Images Entertainment/Getty Images
Another case involving Dr. Luke (real name: Lukasz Gottwald) and Kesha is no more. As Billboard reports, the defamation lawsuit Dr. Luke brought against Kesha's mother, Pebe Sebert, has been dismissed. Luke and Sebert released a joint statement to the publication about this development. It reads,
Dr. Luke vigorously disputes and denies that he ever raped Kesha Sebert, and he is asserting claims of defamation in a New York court against Kesha Sebert for making statements to the contrary, which statements Dr. Luke adamantly maintains are false.
Pebe admits she has no firsthand personal knowledge of the events occurring on the night of the alleged rape. Pebe was not present that night. At that time, Pebe was in Nashville, and Kesha was in Los Angeles. The dispute between Kesha and Dr. Luke about the events of that night is the subject of the New York case, and will be decided in that case. Accordingly, all parties believe it is appropriate to dismiss this Tennessee case and focus their attention on the New York case.
The case that has been dismissed was based in Tennessee where Sebert lives. Dr. Luke originally filed the lawsuit against Sebert in October 2014 and accused her of defamation and "tortious interference" in regards to her daughter's contract. Dr. Luke then filed a second lawsuit defamation lawsuit against Sebert in September 2016 that claimed she was making "outrageous, false, and defamatory statements against Dr. Luke in her widespread media campaign to damage him and smear his name," as Luke's lawyer claimed in a statement to Rolling Stone. A lawyer for Sebert released the following statement to Pitchfork at the time:
This marks Dr. Luke's second effort to sue a mother for publicly supporting and believing her daughter about being raped. It's also a transparent attempt to delay the trial of these issues. Mrs. Sebert looks forward to presenting her case to a jury as soon as possible. When the evidence is made public, she expects the jury will conclude that all of her statements have been justified.
While the Tennessee defamation case has been dismissed, Dr. Luke's case with Kesha herself continues in New York. That case involves Kesha attempting to get out of her recording contract on allegations that Dr. Luke raped her, and Dr. Luke claiming Kesha breached her contract and defamed him, as Pitchfork reports. Kesha had previously dropped a case against Dr. Luke in California. Bustle reached out to Kesha's lawyer and rep for comment on the case between her mother and Dr. Luke being dismissed, but did not receive a response at the time of publication.