This Food Festival Features All Of Your Favorite Instagram Foods In One Spot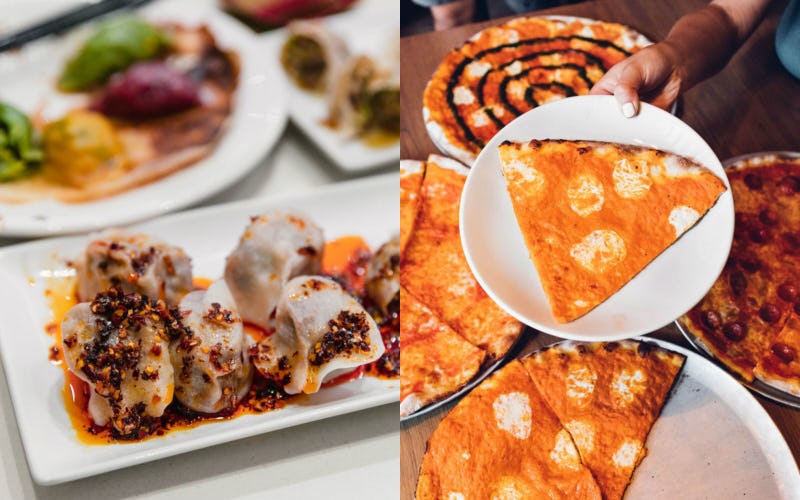 Here's a treat for you, New York foodies! For the first time, EEEEEATSCON is coming to New York, and it's bringing some of your favorite Instagram-famous foods with it. Hosted by The Infatuation, the same people behind the popular #eeeeeats hashtag on Insta, the food festival's lineup features some of the best of the best in the food and restaurant game. But remember to snap your 'gram because #PhoneEatsFirst.
The one-day food extravaganza on Oct. 6 will feature more than 20 restaurants and vendors from New York City and beyond, and will take place at Forest Hills Stadium in Queens. (What better place is there to take your squad to brunch than a gigantic stadium filled with all types of beautiful and scrumptious foods?!) If you are one of those people who has a bucket list on their phone of all the Instagrammable restaurants they want to try (ahem, me), this is probably a good place to start. Plus, with panelists speaking throughout the day like Zagat co-founders Tim and Nina Zagat and Olympic figure skater Adam Rippon, you know you're going to be in pretty good company.
From out-of-this-world dumplings to the most delicious pizza, here are some of the most Instagrammable foods you'll find at EEEEEATSCON. Warning: Mouth-watering may occur.