Elena's Betrayal Of Alex Came Back To Bite Her On 'BB19'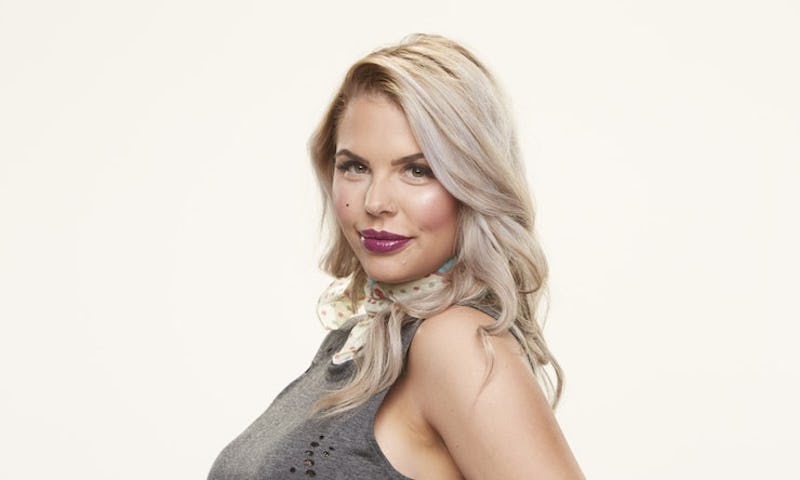 Sonja Flemming/CBS
The houseguests didn't even have time to celebrate after they unanimously voted to evict Cody. That is because it immediately turned into a double eviction night on Big Brother 19, with Elena getting voted out. It happens every single season, but the double whammy is always a surprising and tense situation.
Jason won the Head of Household competition before the second eviction of the night, and he took the safe route by nominating the two remaining outcasts in the house: Mark and Elena. He didn't ruffle any feathers with those choices, except for theirs. Jason talked about how he still wanted to spend New Year's Eve with Mark and made it clear that it wasn't a personal attack when he put him on the block.
After Elena stole $5,000 from Jason's friend Alex during her run as HOH, it was only logical for Jason to put her on the block. Plus it really was the safe move for him to make. Can anyone in this house actually make some power moves? Or will it just be a unanimous and united agenda until the end of the game?
Mark continued to be a competition beast and won the veto. Still he wasn't super excited about it and started crying because he realized his girl Elena did not win, and he'd be using his veto for himself. So. Many. Emotions.
During his pre-vote speech, Mark said, "Elena, I'm crazy about you. If there were two vetoes, I'd use it, but I'm going to stay in this house." He used the veto on himself and Jason threw up Matt as the replacement nominee.
Everyone in the house voted Elena be evicted, except for Mark who remained loyal to his lady and voted against Matt. Elena was eliminated and said her goodbyes before joining Cody as the second person to make it to the jury house. At least Elena walked away with that $5,000 she stole from Alex during the veto competition.