Emery Lord's Captivating New Book Will Make YA Fans Very, Very Happy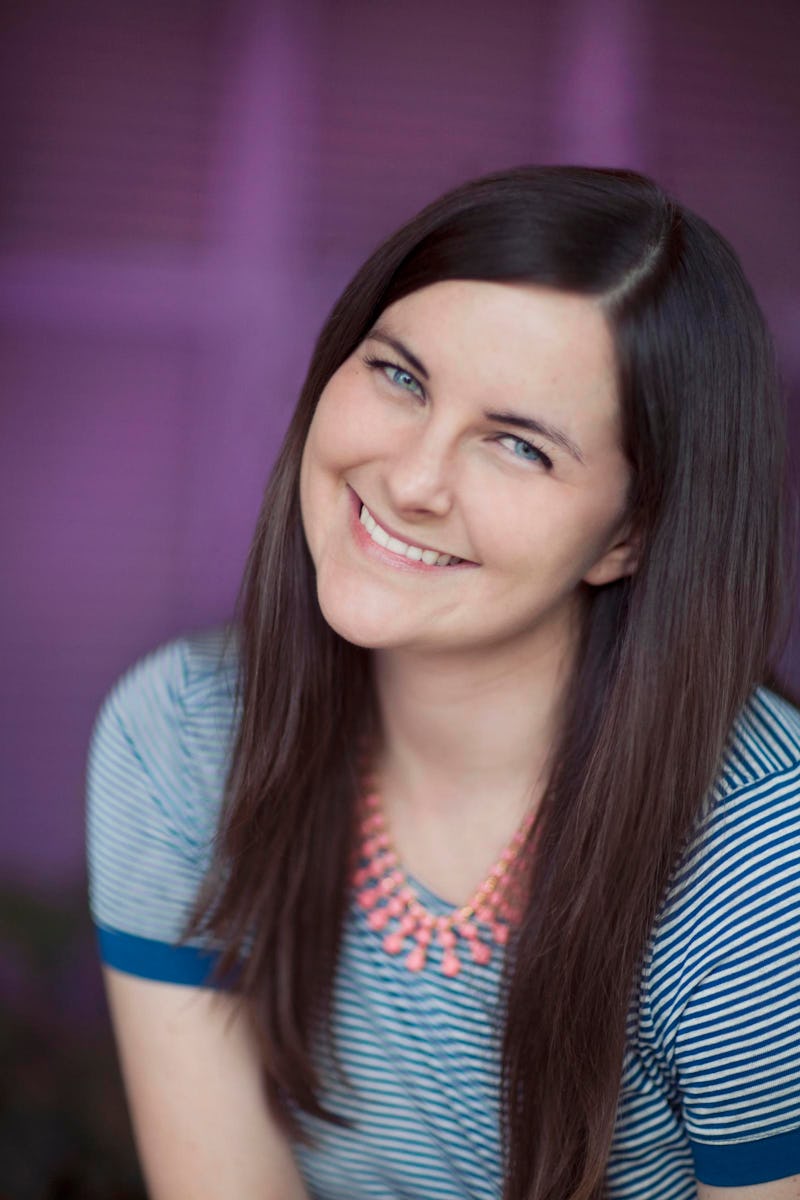 Emery Lord has become a YA contemporary powerhouse since her debut. Open Road Summer, hit shelves in 2014. Since then she has released three more fan-favorites: The Start of Me and You, When We Collided and 2017's The Names They Gave Us. Her books have become synonymous with feels-inducing, thought-provoking YA, as she combines the romance and teen angst with discussions of real world, sometimes taboo, issues like mental health, religion, grief, and loss.
And fans will be thrilled to know that Lord is not taking a break from churning out compulsively readable books anytime soon. And this is especially good news for readers who have been desperate to see a sequel to one of her standalone novels. Because they'll finally be getting one with The Map from Here to There, a sequel to her 2015 release, The Start of Me and You.
"The Start of Me and You followed a bookish girl named Paige and her friend group. It's a story about grief and healing, but also about feeling in-between, which I think is fitting for the junior year of high school. And, not to give too much away, but there's a happily ever after ending with a good guy," Lord tells Bustle.
The Start Of Me and You by Emery Lord, $8, Amazon
"The Map From Here to There will see these characters through senior year, when the question becomes—in life and in Paige's relationship: 'Okay, but what next?' Senior year can be such a tangle of things: freedom, celebration, hard work, uncertainty. I wanted to explore all of that and also use this singular stretch of time to explore anxiety," Lord says. "Not just the nerves that come with big life changes, but the clinical anxiety that so many people, myself included, navigate. And, of course, I wanted readers to see what happens in the after part of a happily ever after. How do people make it last, day to day? Can they? And how much does the destination point even matter, on the... you guessed it, map from here to there?"
The Start Of Me and You by Emery Lord, $8, Amazon
The Map from Here to There sounds like it will fit in perfectly with Lord's oeuvre of combining young love, growing pains, and crucial explorations of important topics like anxiety. The book is currently slated for release in 2019, so unfortunately there is some time left to wait before you've got this one in your hands. But that just gives you some time to reread and get reacquainted with Lord's backlist before its release...a task we're sure you won't have any trouble completing.