English Celebrities Respond To The London Attack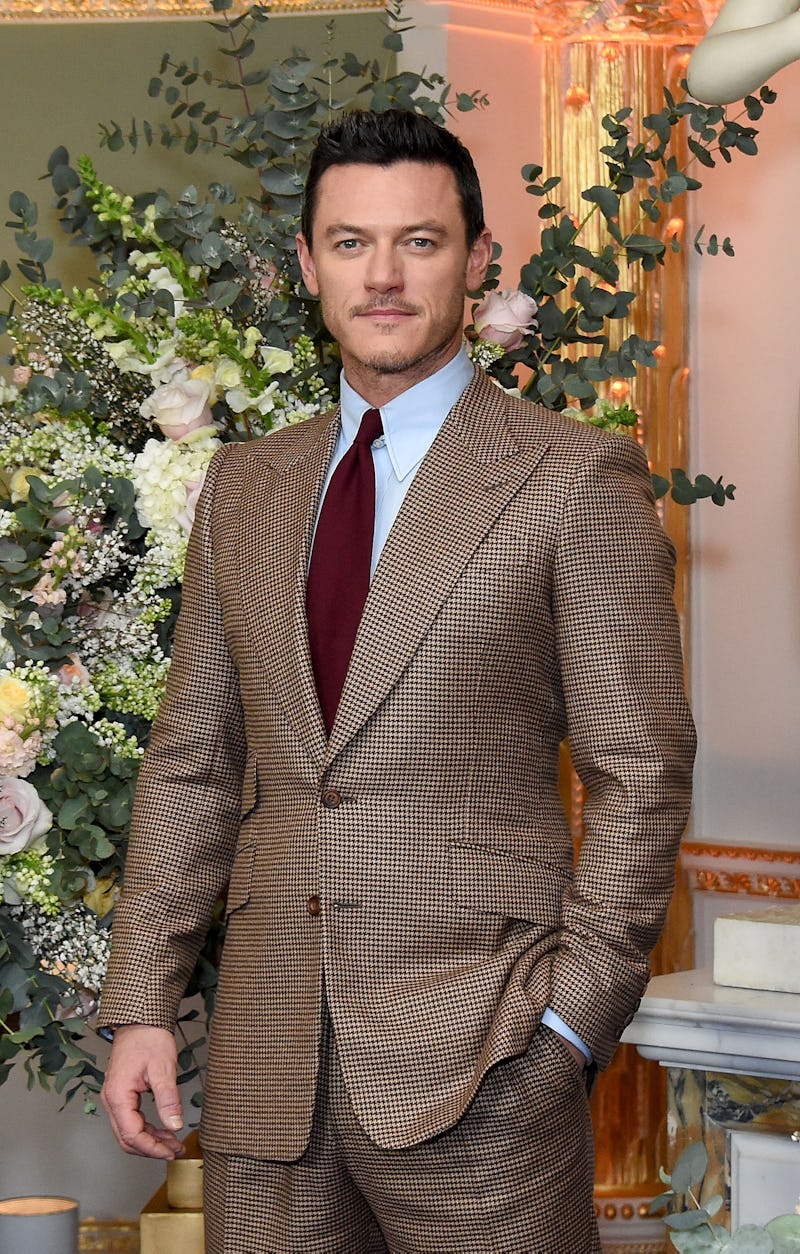 Stuart C. Wilson/Getty Images Entertainment/Getty Images
On Wednesday, what is being referred to as a terrorist act by authorities occurred in London near the Westminster Bridge and outside of the U.K. Parliament. It left over two dozen people injured or killed. Usually, when horrific events like this occur, people come together and send hope to those in need. Of course, tragedy also garners reactions on social media, and many English celebrities are responding to the London attacks on Twitter.
There's no doubt that the London attack is affecting people all over the world, but for those celebs who call England home, well, it's understandably going to impact them even greater. No matter where they live now, because there are many famous English celebs who reside in America, the attack still hits close to home. To hear and learn that an attack that has caused casualties in or near their hometown has to be quite emotional. And these celebs are letting everyone know exactly how they feel about it.
Through Twitter, they are sending their love, positivity, hope, and sympathy to anyone affected. Here's what a few English celebs are saying about the tragic London attack.
Luke Evans
The Beauty and the Beast star appreciates how everyone is coming together during such a difficult time.
Leona Lewis
Lewis is sending her home all her love.
Lisa Vanderpump
She may be short on words, but it's clear the Real Housewives of Beverly Hills star is understandably upset.
Rahul Kohli
The iZombie actor is sending some important words of encouragement.
Boy George
The singer is truly "heartbroken."
Gregg Sulkin
The Faking It actor is sending positive vibes London's way.
James Arthur
The singer, who also won Season 9 of The X Factor, can't understand why things like this keep happening.
London, you are in everyone's thoughts.