Here's Everything Leaving & Coming To Netflix In May 2019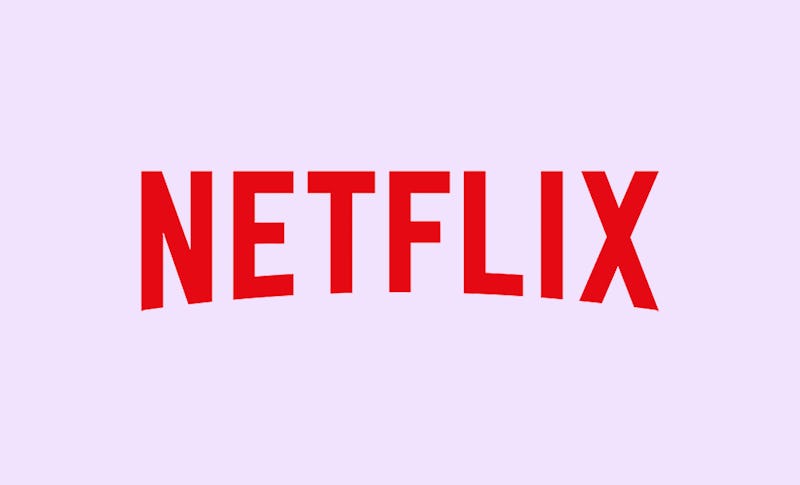 Liz Minch
Spring may have sprung, but just because we have recovered an extra hour of sunlight doesn't mean there is any less Netflix to be streamed and marathoned. The streaming site just released it's list of everything leaving and coming to Netflix in May 2019, and it covers the gambit from brand new, original movies, to the most recent seasons of your favorite CW shows, to Oscar winning dramas. And that's just what's coming. So, buckle up, because May is going to be a great month to Netflix and chill — if by chill, you mean cozy up with some chocolate and popcorn.
Zac Efron fans will want to brace themselves this month, because not only is High School Musical 3 leaving Netflix Instant Watch, his new film Extremely Wicked, Shockingly Evil and Vile is premiering on the site. So the bad news is: the time has come to say goodbye to the sweet, innocent Troy Bolton. The good news is: fans will get to see the actor take on the role of serial killer Ted Bundy, by far his darkest role yet.
Other exciting new releases include the Ali Wong and Randall Park starring rom-com, Always Be My Maybe and a new season of the recently saved Lucifer. Of course, everything must come at a price, and for every major title coming to Netflix, there is one leaving, too. But first, let's take a closer look at what's coming, including these standout titles.