You're Gonna Want To Watch This Comedy On An Endless Loop When It Hits Netflix In September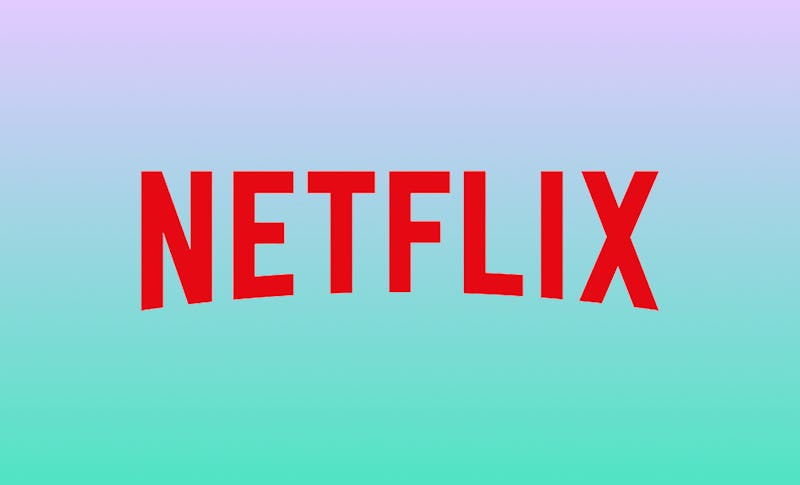 One of the greatest comedy duos of the 1980s was the formidable team of Bill Murray and Harold Ramis, and you'll soon be able to stream their final collaboration when Groundhog Day comes to Netflix. The 1993 romantic comedy is one of the best examples of the genre, but it also serves as a bittersweet end to a powerhouse comedy partnership.
The two comics both cut their teeth on stage at Chicago's legendary Second City improv theatre in the early '70s before moving to New York, where they performed together on The National Lampoon Radio Hour and the stage revue, The National Lampoon Show. Their paths then diverged as they found television stardom in separate legendary sketch comedy shows: Ramis joined the cast of Toronto-based SCTV in 1976, while Murray landed a role on Saturday Night Live the following year. The pair were then reunited in 1979 when Ramis co-wrote the camp comedy classic Meatballs for Murray to star in; his first feature film starring role. The following decade then brought more collaboration and classics: Ramis co-wrote and made his directorial debut with 1980's Caddyshack, which counted Murray among its all-star cast of comedians. 1981's Stripes starred both Murray and Ramis, and was co-written by Ramis; ditto for 1984's Ghostbusters and its 1989 sequel. And that brings us to Groundhog Day, the sixth and final film collaboration between the pair.
The movie, which Ramis directed and co-wrote with screenwriter Danny Rubin, stars Murray as a surly and selfish weatherman from Pittsburgh named Phil Connors who is given his yearly assignment of traveling to Punxsutawney, PA to cover the town's Groundhog Day ceremony — an event he detests. He phones in his assignment and goes to bed, only to awaken the next day to realize he's living the exact same day again. This goes on countless times, with Phil reliving Groundhog Day in Punxsutawney over and over again, during which time he commits multiple suicides, gets to know the townspeople, learns innumerable skills, and most notably, finds love with his new producer, Rita Hanson (Andie MacDowell). The movie is smart, funny, dark, hopeful, romantic, and philosophically taxing. In other words, it's light years ahead of just about every other comedy out there. So with Groundhog Day being so great, and capping off an incredible run of films by Ramis and Murray, why was it the last time the two men worked together?
The pair apparently had a major disagreement about what kind of movie Groundhog Day should be. Murray favored a darker tone overall for the film, given the hopelessness of his character's predicament, but Ramis favored a more traditional comedy set up, according to The New Yorker's Tad Friend. After production on the film wrapped, the pair didn't speak to each other for over two decades. It wasn't until Ramis was in the final stages of vasculitis, the disease that took his life, that the two patched things up. Murray showed up unannounced at Ramis' home with a box of donuts just days before Ramis passed away in 2014, and the two spent a few hours making amends and sharing some laughs, according to a Vulture profile of Violet Ramis Stiel's book, Ghostbuster's Daughter: Life With My Dad, Harold Ramis.
Regardless of the disagreements Harold Ramis and Bill Murray may have had about Groundhog Day, the end result is unquestionably one of the greatest comedy films of all time. And you can witness its greatness for yourself when Groundhog Day comes to Netflix on Sep 1, joining the rest of Netflix's September releases that will be announced on Aug 22.