Hiram Lodge Will Play A Major Role In 'Riverdale' S2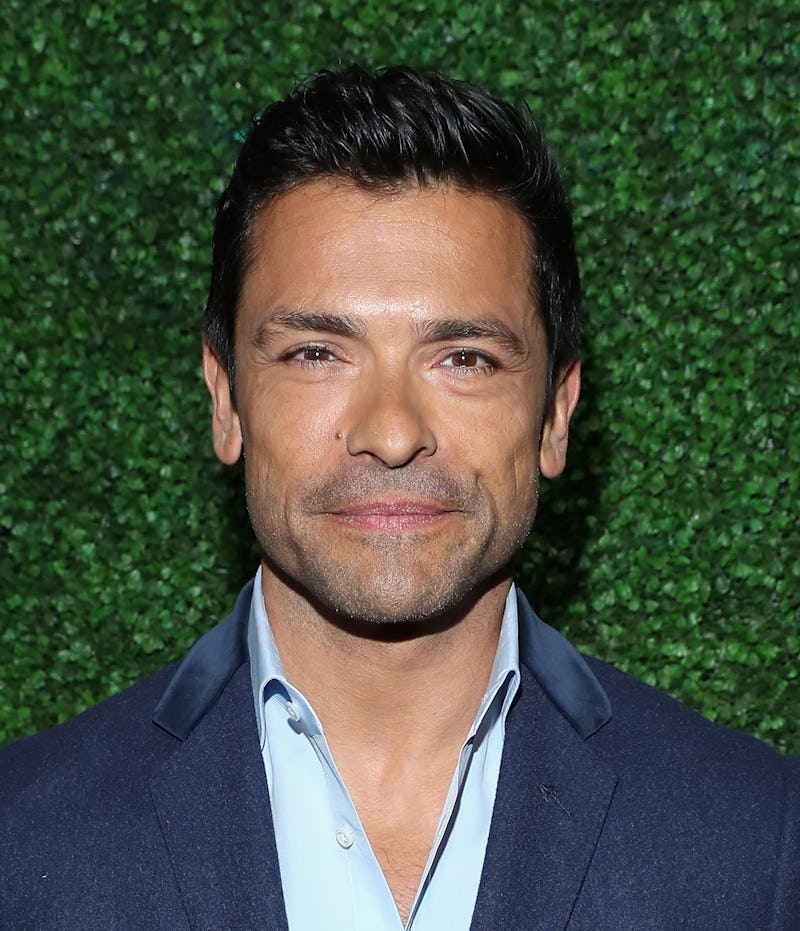 Rich Polk/Getty Images Entertainment/Getty Images
It may feel like we have to wait forever and a day for Riverdale Season 2 to return, but hopefully I can mitigate some of that yearning for fresh teen drama with some intrigue about Season 2. According to Entertainment Weekly's Spoiler Room column, there are new details around Hiram Lodge's role in Riverdale Season 2 that definitely demand fans' attention right here, right now.
Speaking to Entertainment Weekly, Riverdale's Executive Producer Roberto Aguirre-Sacasa gave some telling information about Hiram's role in Season 2:
"Hiram is a family man, he loves and treasures his wife and especially his daughter. But there's no denying that we've built up someone who has very dark dealings and who has a criminal past. He's not like the Serpents, who are a street-level gang. He's operating at a much higher level and has tentacles everywhere. The questions will be: Is Hiram truly reformed? What does he want? How does Veronica figure into his plans? How will Archie figure into his plans?"
Aguirre-Sacasa's comments make it clear that the presence of Hiram (played by Mark Consuelos) has the potential to really throw a wrench into the lives of everyone around him. That sounds reasonable; if he can still engage in dirty business dealings and send gifts from prison, what is he capable of when he's not incarcerated? It's also interesting that Aguirre-Sacasa would mention Archie in his comments about Hiram. This could simply be because Archie and Veronica are officially an item, but something tells me that the easily malleable Archiekins (remember how easily the Blossoms used him for their own gains?) may get mixed up with Hiram in no time.
I have no trouble believing Hiram could be out for revenge, personal gain, and reconciliation all in one fell swoop. It's not tough to believe he'd swing for the fences when it comes to achieving his goals now that he's free. For a majority of Season 1, Hiram loomed large over his wife Hermione's shady dealings as well as daughter Veronica's adjustment to life back in the town where her parents spent their teenage years.
Audiences learned that Hiram's reach was long despite being locked up in prison, with his ability to influence The Serpents, buy presents for Veronica, and keep Hermione on edge — gotta keep a low profile in Riverdale, remember? — by sending along bagfuls of cash. Would you expect him to tone down his behavior now? No way.
It will be interesting to see how Veronica in particular navigates the choppy waters of her father's return, and how Hermione feels about her controlling husband coming back into the picture. Aguirre-Sacasa's Riverdale intel makes one thing clear: Hiram is going to be a force of nature.