Here's How The BET Award Winners Are Decided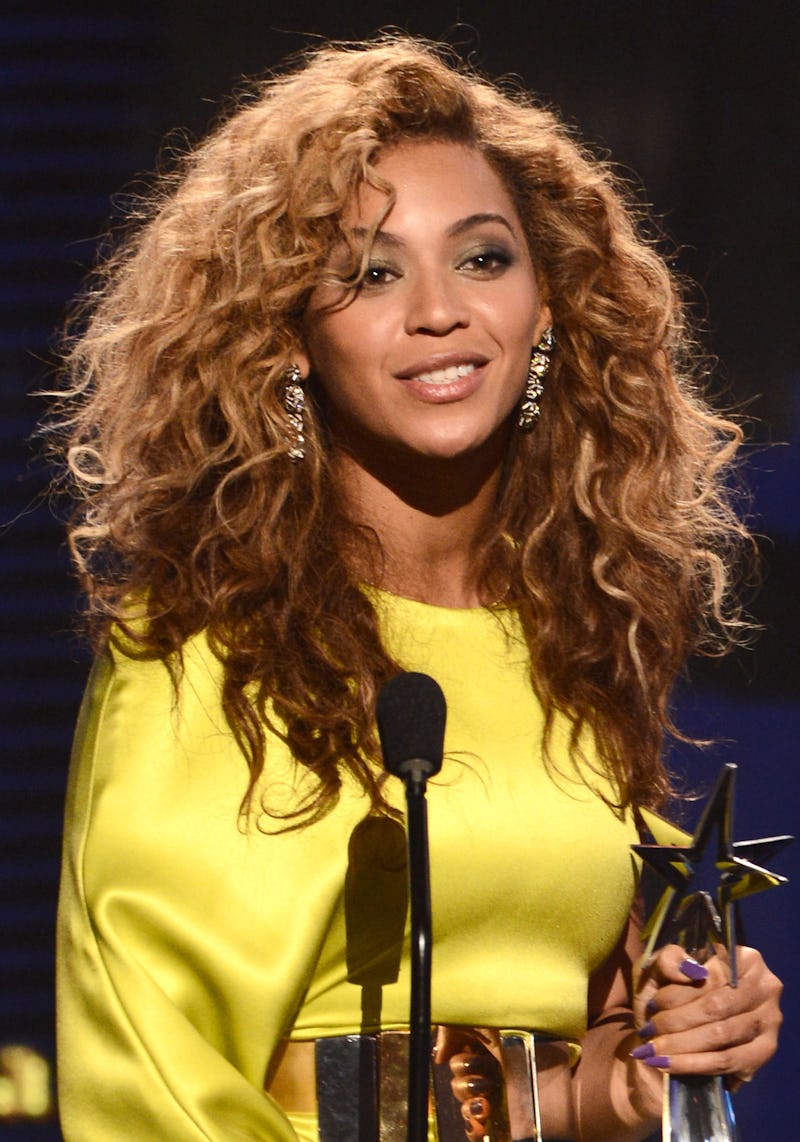 Michael Buckner/Getty Images Entertainment/Getty Images
It's that time of year again. The BET awards have arrived and it is time to celebrate the many accomplishments made by those in the entertainment and sports world. Founded in 2001, the award show held the title of being the number one cable awards show on television for five consecutive years between 2005 and 2010. Unlike most other highly-focused awards ceremonies, the nomination pool spans the whole of the entertainment industry, including sports, music and acting. As a result if the sheer breadth of its reach, there are a lot of awards to hand out. So, how are the BET Awards decided?
Well, it looks like the winners are actually decided mostly by a large group of specially picked fans, bloggers and other normal, everyday people. That's right, they utilize something called the BET Awards Voting Academy, where prospective decision-makers take an in-depth quiz of sorts on the BET website that is used to test their knowledge regarding the many different industries that are represented at the BET awards. If you pass the test, you are officially part of the BET Awards Voting Academy and get to really make your voice count. So, essentially the awards are decided by the fans.
Obviously, this really sets the BET award show apart from all of the many awards ceremonies and makes it even more fun to watch. The fact that fans are the ones who get to make the ultimate decisions and get to feel like they are actually part of the whole process is really a testament to how unique this event is. It is no wonder why it has become one of the most successful televised awards events.
To see this amazing event in action, tune in June 25. The night will be hosted by Leslie Jones, who happens to be one of the funniest human beings on the planet, so you won't be disappointed.