How Being A Gifted Kid Affects You As An Adult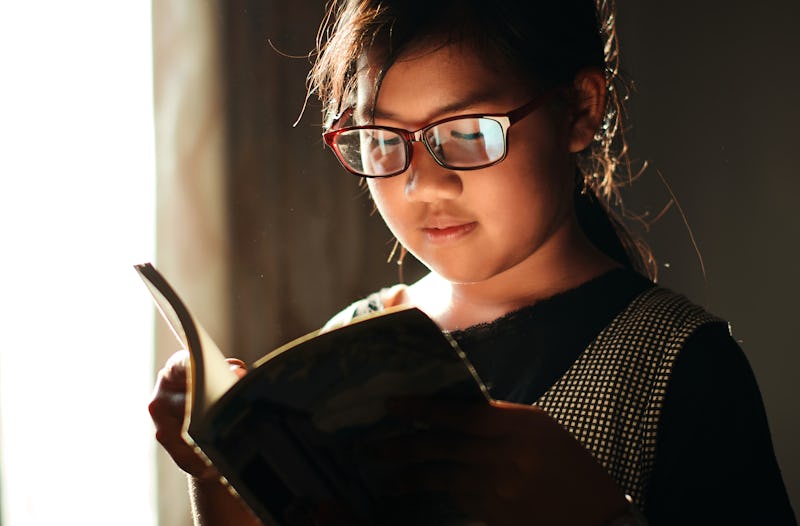 Cavan Images/Cavan/Getty Images
Were you one of those kids with the "gifted" label? Maybe you did a test, or went through a series of workshops, or had a few meetings with parents and teachers, and came out the other side with your giftedness on file. Maybe it led to better educational opportunities, or social difficulties, or both. Either way, being gifted shaped your adult life, even if you simply ignored it after high school or college and plowed ahead with whatever you wanted to do.
Giftedness (defined as being in the top three percentile of intelligence, or as pushing the roof of IQ tests, which max out at 170) is an interesting thing, and it can lead to unexpected consequences as you grow into your precocity and look beyond high school test scores.
Here's one anecdotal thing I've learned about life as an adult after gifted childhood: gifted people can flock together. I'm in what's called a "gifted marriage" (both people have the designation), most of my friends were in gifted programs at school or seen as high achievers, and we all have our own weird stories about how we fit in, stuck out, went bonkers trying to be perfect, and generally wondered why we hadn't got a Nobel Prize by 25. (Maybe that one's just me.) Giftedness isn't a curse we carry into adulthood, but it does definitely change the game a bit, according to science. Here's how.