15 Millennials Reveal How They Build Trust In A New Relationship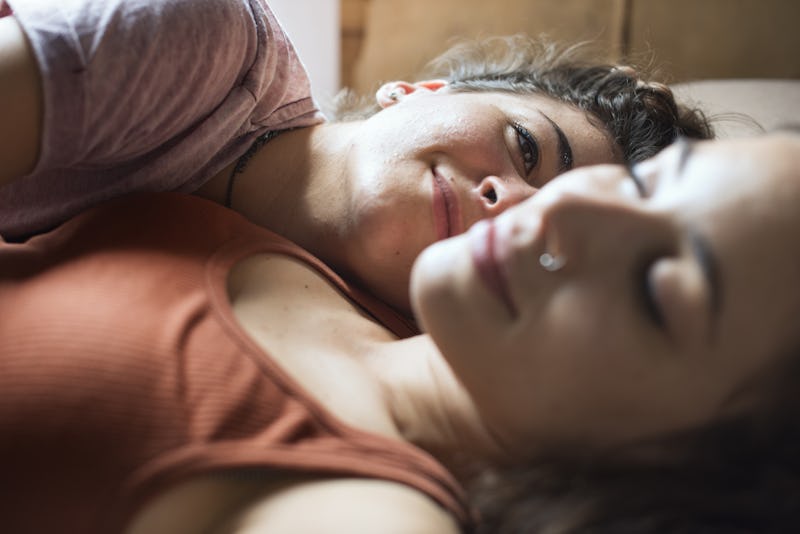 Fotolia
A truly healthy, fulfilling relationship is the culmination of several factors, from communication to compatibility to trust. Trust is how we grow our relationships — it's how we cultivate faith, honor, and respect, and love for our partners and for ourselves. We need trust to build intimacy and to be vulnerable. With trust in a relationship, we feel free to let our guards down and feel safe with our partners physically and emotionally. Trust fosters our spiritual connection and elevates our relationships to a higher level of consciousness.
"How do you build trust in a relationship? While some might be looking for a quick-fix or an easy way to speed things up, the only true way to build trust is time," Erika Ettin, founder and CEO of A Little Nudge & Author of Love at First Site, tells Bustle. "The more time you spend with someone and see how he or she behaves in multiple situations, the more the trust can be built. Losing someone's trust, though, can happen in an instant, so once you have it, make sure to nurture it."
So while there's no way to hack trusting a new partner, there are things you can do to work toward building a healthy foundation in your relationship. Here's how 15 Millennial men and women build trust in a relationship.