7 Struggles You Know Nothing About Unless You Have Anxiety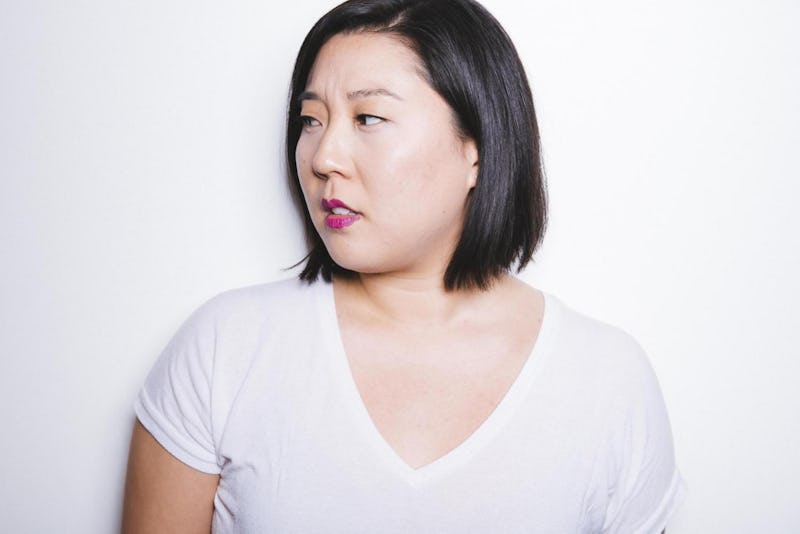 BDG Media, Inc.
Having anxiety can be a lonely experience, especially if the people you love don't have it themselves. As someone with anxiety, I don't often talk about it with my friends, family, or partner because I often feel judged for worrying about "stupid" things or being "irrational." The truth is, most people know their anxiety isn't rational. And that doesn't make it go away. Rather than dismiss our anxiety, it helps for our friends, families, and partners to empathize with it and take it seriously.
Psychotherapist Shira Burstein, LCSW tells Bustle that many people don't understand how much their loved ones with anxiety are struggling. "Sometimes, high-functioning individuals who seem to 'have it all' struggle severely with anxiety AND depression," she says. "Mental health issues sometimes seem 'invisible' or go under the radar because of that." The truth is, there's no such thing as looking or acting like you have anxiety (or any mental health issue), so you never know who around you might be struggling or how much they're struggling unless you ask.
If you have anxiety, you'll probably understand the following struggles. And if you don't, reading about them may help you understand and support people you love who have anxiety.