Ruth Negga & Dominic Cooper Work Well Together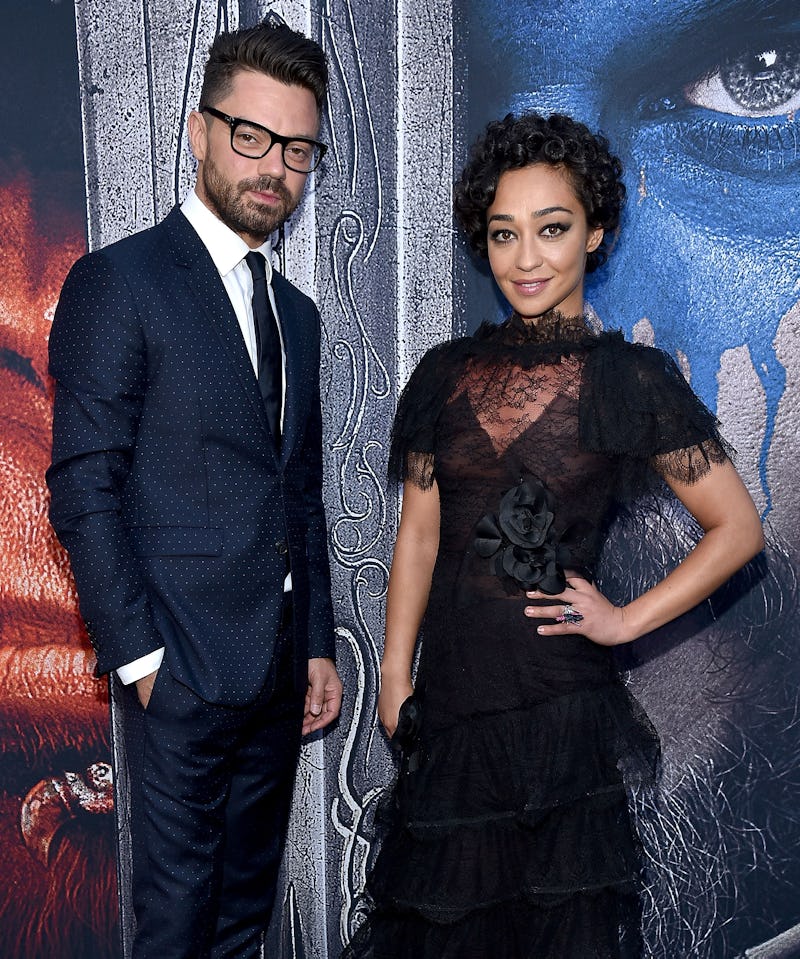 Mike Windle/Getty Images Entertainment/Getty Images
There are some couples who just look like they have fun in each other's company. One such couple has worked together a few times, both on the film Warcraft and the TV show Preacher, and has left me wondering what brought them together How did Ruth Negga meet Dominic Cooper? It's clear from their time working together on Preacher that they have great onscreen chemistry; the fact that they've remained a couple for more than six years would also indicate that they work very well together offscreen, too.
According to Breaking News Ireland, the couple have been together since 2009, when Negga met Cooper while rehearsing Phèdre for the National Theatre in London. They are reportedly living together, as Ryan Gilbey noted in The Guardian while profiling Negga early in 2016, and they've brought that private romance to film and television for us all to enjoy.
Negga and Cooper have the distinct honor of working together in nearly every artistic medium possible: in theatre, television, and film. While they were brought together by the theatre, Negga has appeared with Cooper in the fantasy film Warcraft and the hit comic book-to-TV show Preacher on AMC. It's pretty delightful to watch them work off one another, especially on Preacher where Negga, as the awesome Tulip O' Hare, matches Cooper's Jesse Custer in wit, fighting prowess, and antihero likability. They're even connected in the Marvel Universe: Negga appeared on Agents of S.H.I.E.L.D. and Cooper was in Captain America: The First Avenger and Agent Carter.
As well as they work together onscreen, they are very private and rarely appear together in public. Aside from the occasional public sighting, Negga and Cooper are by no means draped across one another on social media or overloading fans with tons of red carpet PDA. That lack of public attention is just fine by me, though, because whether they work together or separately, Negga and Cooper are amazing actors. Let's let them keep the mystery alive; I think watching them do their thing onscreen is the perfect trade-off.