'Deal Or No Deal' Is Returning After Years Of Being Off The Air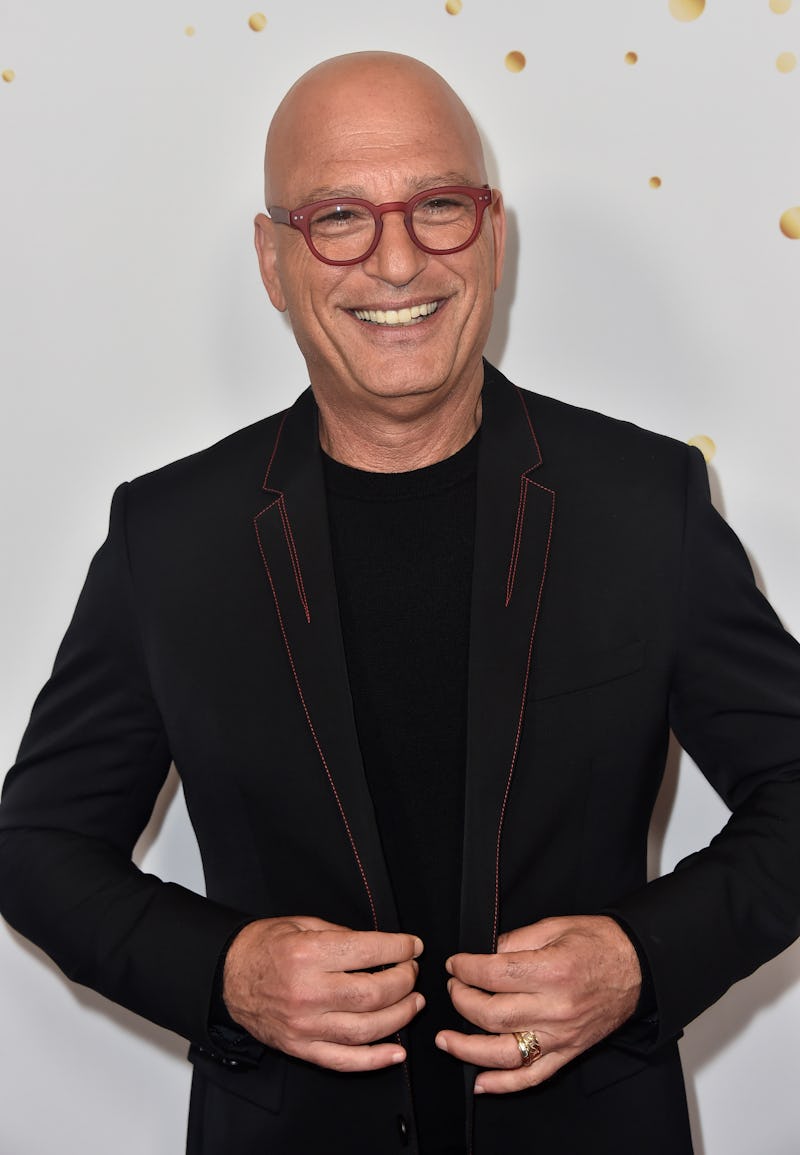 Frazer Harrison/Getty Images Entertainment/Getty Images
Everything old is new again, and another beloved 2000s show is getting the reboot. This time it's Deal or No Deal, the game show where you try to win money by picking the right briefcases full of cash. You can win up to a million dollars, which is no small chunk of change. So you probably want to know how to apply for the new Deal or No Deal.
The bad news is that this season's casting is complete, but you can monitor the casting site here to see when the next season begins its search. According to the South Florida Sun-Sentinel, casting began in May for this November airing, and it took place in Orlando, Florida. That's because, according to a CNBC casting video, all the filming took place in Orlando as well.
The Sun-Sentinel reported that eager participants could attend the open call in person or submit an online application with a 30-second video showcasing their personality. And the casting directors had a pretty clear idea of what kinds of personalities they were looking to find. The casting site encouraged people to apply if they were "fun" and "energetic," a theme that was consistent at the open call audition as well, according to the CNBC video. There, applicants were encouraged to "be animated" and "excited." They needed "the energy to be on the show."
And it seems that high amounts energy will be exuded from both the contestants and the audience, according to a Howie Mandel interview for CNBC. The host said that the audience was screaming and crying and even the briefcase models could be seen shedding tears. Sounds a little overwhelming, but they have to get their drama from somewhere, because both Mandel and the casting producer acknowledged that the show doesn't have a whole lot of actual substance to it.
"There's no skill. There's no trivia. It's just a very visceral kind of experience where you watch people and you kind of know what you would do if you were in their position. You scream at the TV," Mandel told AdWeek.
In the CNBC casting video, the producer re-iterated this to the hordes of energetic, excited, fun, animated applicants. "You don't have to do anything, you don't have to know anything to get rich. How great is that?" the producer asked the cheering crowd. Deal or No Deal originally ran from 2005 to 2009 on NBC, according to the Sun-Seninel. The rebooted version is back with a special episode Wednesday, Nov. 7 on CNBC at 9 p.m. ET and the full series begins Dec. 5. But while it may have a new channel, it's still the same show.
Mandel returns as host and he told CNBC that he even brought back many of the original backstage crew members — including producers, set designers, and lighting technicians. The premise also remains intact — contestants must choose the correct briefcases to work their way to winning a million dollars. Along the way, they will be presented with alternate, lower offers and must decide whether they want to walk away with the consolation prize (deal) or keep playing (no deal).
But even with so much of the same, Mandel promised in his CNBC interview that the show is utilizing today's technology to "take everything that we loved about that show and dial it up to Deal or No Deal 2.0." If you're interested in participating in this Deal or No Deal 2.0 next season, keep an eye on that casting site for when it opens back up again. Until then, you have plenty of time to practice whether you're going to say deal... or no deal.