7 Biggest Differences Between iPhone SE 2020 & iPhone 11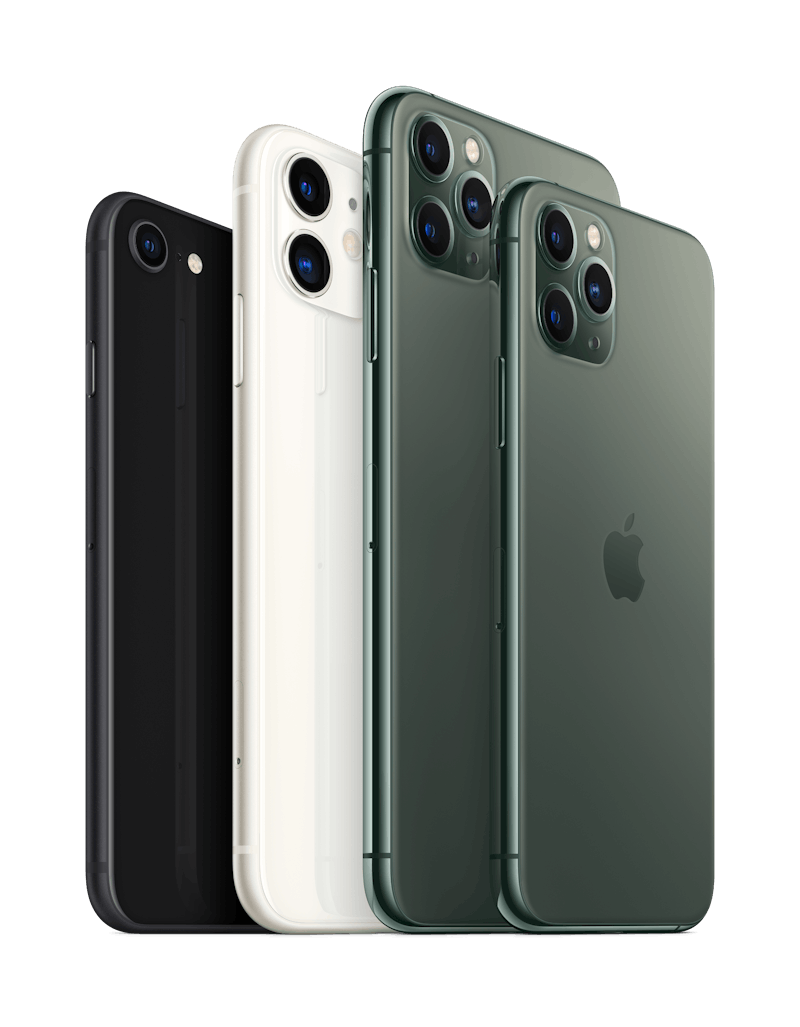 Courtesy of Apple
The iPhone SE 2020 was released seven months after the launch of the iPhone 11, which launched in September 2019. A lot of the technology behind the smartphones are similar, including the A13 bionic chip, which is designed to be the fastest, most energy efficient chip in smartphone technology, making both iPhones powerful and productive. This helps the phone launch apps faster, display better graphics, and improve battery life, so you don't have to charge your phone as much.
When it comes to storage, too, both phones measure up the same, with options to purchase the phones in 64GB, 128GB, or 256GB. Even though the iPhone SE 2020 uses some of the same technology and has a few similar features, it's not an update to the iPhone 11. A new-and-improved version of Apple's first generation iPhone SE (released in 2016) and resulted in the discontinuation of the iPhone 8 — which means the iPhone SE 2020 has a lot of older-generation qualities.
While there are similarities between the phones, there are significant differences as well. And these may be what help you decide which phone you think is best. Here are seven biggest differences between the iPhone 11 and iPhone SE 2020.