7 Ways Facebook Dating Is A Totally Different Experience From Your Other Dating Apps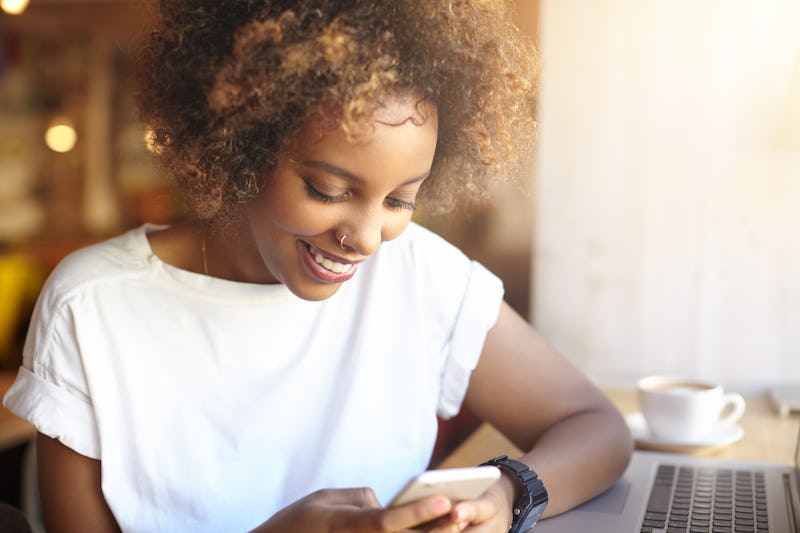 Shutterstock
We knew it might be coming, but now it's finally arrived — the Facebook Dating feature has finally launched in the US of A. It's been being used in other countries, but Sept. 4 marks a major rollout for the dating section of the social media platform. In a world where you might already be toggling between a handful of them, you might be wondering how Facebook Dating is different from other dating apps — and the truth is, if you opt in, there are more than a few features that make it unique.
"Facebook Dating makes it easier to find love through what you like — helping you start meaningful relationships through things you have in common, like interests, events, and groups," Nathan Sharp, Product Manager, Facebook Dating, explained in a press release. "It takes the work out of creating a dating profile and gives you a more authentic look at who someone is."
While some of us may shudder at the idea of another dating platform, for some hardcore Facebook users, this will be a total revelation. And, even though we've seen a thousand dating apps before, Facebook Dating is different than other dating apps in some pretty significant ways. From a Secret Crush option to linked Insta stories, here's what you need to know about Facebook Dating.