How To Protect Yourself Against This Month's INTENSE Mercury Retrograde, Based On Your Sign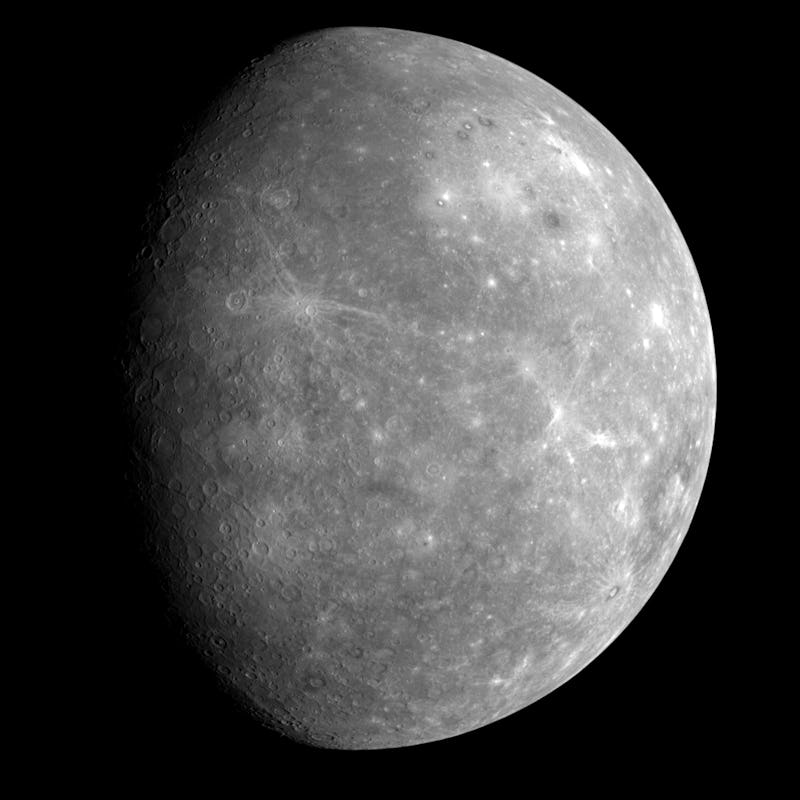 NASA/Getty Images News/Getty Images
Hold onto your hats, because the end of March is going to be a bit of a bumpy ride. Not only do we have all of the new energy of the Spring Equinox to control, but Mercury is going into retrograde for the first time in 2018. While the energy from the Spring Equinox is certainly a positive thing (more light! Less darkness! New beginnings!), the energy from Mercury retrograde is, uh, not the best. Mercury retrograde does not have the best reputation, and for good reason. This could be a very turbulent time for you, so you'll want to be prepared. Like anything else, though, it won't affect everyone the same way, so it's important to find out how Mercury retrograde will affect your sign.
Mercury goes into retrograde when the planet rotates faster than the Earth, effectively throwing everything off balance. This will happen on Mar. 22 and last until Apr. 15. During the retrograde period, communication, technology, and travel get seriously wonky. It's not uncommon for people to find difficulty in properly expressing themselves, to experience weird tech glitches that can't totally be explained, and to struggle with random travel mishaps. Mercury is the ruler of communication, and when it's in retrograde, it just has a negative effect on, well, a lot of things.
This spring, Mercury retrograde makes things a little more complicated because of how close it falls to the Spring Equinox. The Spring Equinox is going to make you feel inspired to try new things, set new goals, and let go of the past. Most astrologers recommend avoid doing exactly that during Mercury retrograde, as the galaxy can make everything a little bit more tough.
So where does that leave you? Before you make any decisions, you need to find out how Mercury retrograde affects your sign. Then we can go from there!