Here's How Mercury Retrograde In Summer 2019 Will Affect You, Based On Your Sign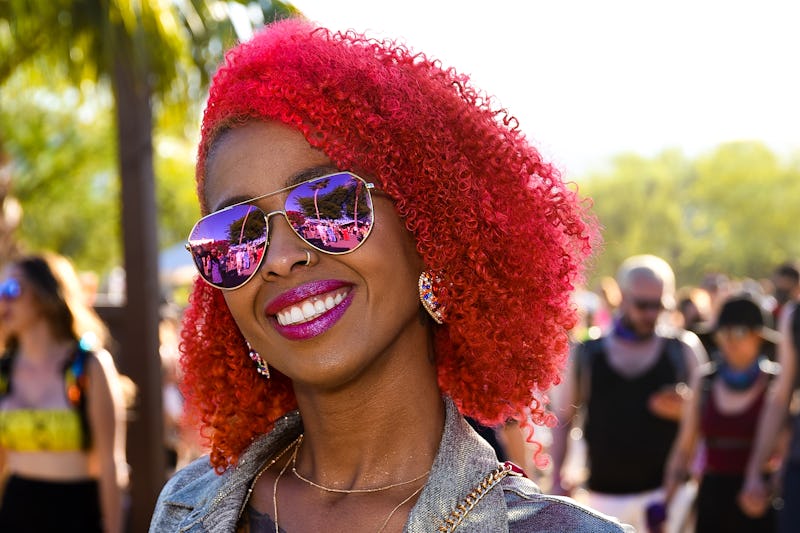 Presley Ann/Getty Images Entertainment/Getty Images
That frenemy who comes around every few months to upend your life is back just in time to make your summer plans go sideways. Yep, Mercury retrograde begins July 7 and will make things bajiggity through July 31. If you want to prepare for this planetary backspin ahead of time, then you're going to want to know how Mercury retrograde summer 2019 will affect you, based on your zodiac sign. While Mercury retrograde is always met with moans and groans, this particular backward boogie might be a little easier than usual. Hallelujah!
"Cancer is not an especially challenging place for Mercury. While Mercury will still be going against the normal flow and wandering down side roads and alleyways, you may actually have to look for the classic problems in communication, commerce, and movement. Rather than outward events, miscommunications are more likely subjective disagreements or matters of taste — so don't make any one-size-fits-all assumptions," Astrologer Gary Canton explained on Astrology.com.
Phew! This is a major relief. However, easier doesn't necessarily mean problem free. It's still important to proceed with caution. Per the usual, don't sign any contracts, make any commitments, or initiate big changes. Mercury retrograde summer 2019 will affect everyone differently, and here's how it will affect you based on your sign.