Good American's Denim Jacket Is A Must For Spring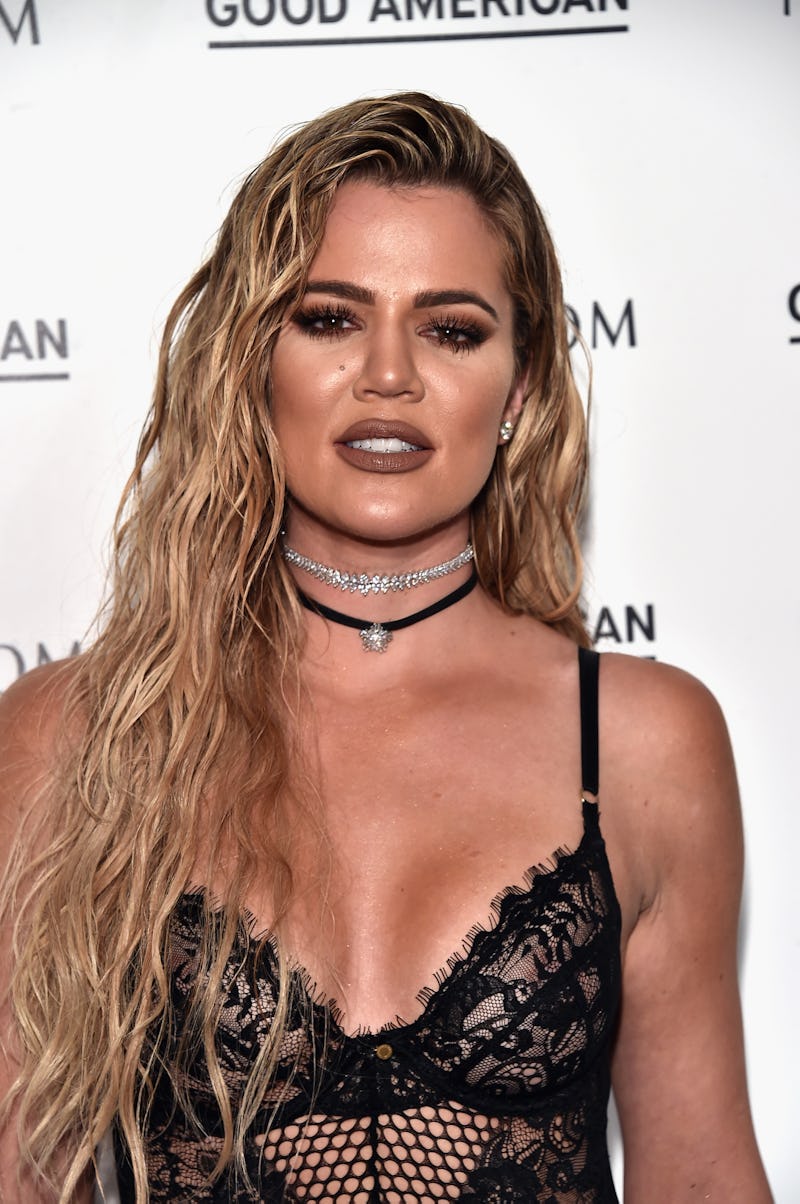 Alberto E. Rodriguez/Getty Images Entertainment/Getty Images
Good American had an impressive first collection of ultra trendy denim pieces, but, now that the brand's in their second season, they're all about expansion. How much is Good American's Oversized Denim Jacket Blue 035? The brand's branching out into outerwear, and you're going to want this piece in your closet, ASAP!
According to a press release, you'll be able to shop the Oversized Denim Jacket on Mar. 16. It'll be available for purchase on the Good American website and will retail for $265. This may be a bit of splurge purchase for you with a nearly $300 price tag, but trust me — you'll get a lot of wear out of this piece, just in case you're looking for a way to justify spending this kind of money.
Jean jackets make a great topper for any of your seasonal outfits. So, as soon as winter has melted into spring — this is the only thing you'll need to throw on over dresses, tank tops and more. The jacket is only one of the exciting options coming to the Good American website on Mar. 16, too. You can expect to see the first mini skirt styles and more, so make sure you have your credit cards handy!
This piece is as versatile as it is stylish, so get ready to practically live in it!
With mini skirts and more dropping at the same time, you're in for some majorly chic denim on denim moments.
Shop the all-new pieces as soon as they drop to take your spring style to another level.
Must-have minis are also on the way, just in time for warm weather.
And if you just can't wait to start upgrading your spring wardrobe, you can shop several shorts styles, cropped pants and more from the brand now.
Bermuda Blue 039, $145, Good American
For example, you'll be ready to feel the heat in no time with these ripped Bermuda shorts on-hand, and they're already available to buy.
When it comes to seasonal staples, Good American absolutely delivers. So, shop the latest items (and more) from the brand on Mar. 16.